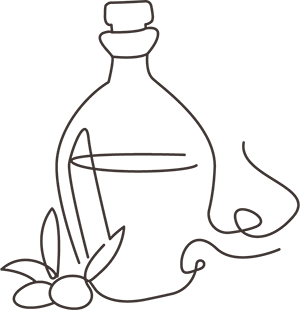 Extra Virgin Olive Oil
Produced with olives of the "Coratina" and "Ogliarola" varieties
GRANORO EXTRA VIRGIN OLIVE OIL
The olives for the production of Granoro Extra Virgin Olive Oil are grown according to a method for the management of olive groves that respects good agronomic practices, without the use of pesticides and chemical fertilizers.
They are harvested strictly by hand, with the ancient "bacchiatura" (beating down with a pole) method and pressed with millstones. The harvest takes place directly on the plant, at the right degree of ripeness and is cold-pressed, a procedure carried out solely via mechanical procedures, and safeguards the organoleptic quality of the final product.
"Granoro Dedicato" oil is obtained from olives from the "Di Corato" farm. They are grown in the countryside surrounding Castel del Monte, located in the countryside of Andria, in Contrada Livrera (today Rivera) one of the most prestigious areas of olive production in Italy. It is an Extra Virgin Olive Oil with Protected Designation of Origin, Terra di Bari-Castel del Monte, produced from monocultivar: 100% "Coratina variety".
The 100% BioGranoro Extra Virgin Olive Oil from Italian Organic Agriculture is produced with olives of the "Coratina" and "Ogliarola" varieties, from the countryside surrounding Corato, home of the Granoro pasta factory. They are harvested by hand, using the "bacchiatura" (beating down with a pole) system, crushed via the traditional method and cold-pressed.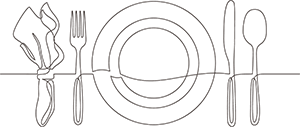 BRING GRANORO PRODUCTS TO YOUR TABLE
Find out about all the products of the Granoro lines: for you we have a wide variety of pasta, oil, ready-to use sauces, legumes and flours to satisfy your every need in the kitchen.