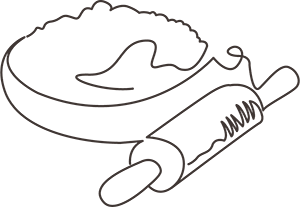 Flours
Flours, Semolina, Couscous and Breadcrumbs to make your dough a great success
GRANORO FLOURS
Granoro offers flours with different characteristics, each with specific technological and rheological qualities, depending on the type of processing or preparation technique to be carried out: from creams, to bread, pizza, to various baked products and some types of fresh pasta. Granoro semolinas are obtained by grinding high-quality durum wheat. They can be used for homemade bread, fresh artisan pasta, desserts, soups, semolina soups and fried food. Granoro Couscous, ready in just 5 minutes, and Granoro Breadcrumbs, obtained by crumbling and toasting specially-produced bread, also enrich the line of "flours".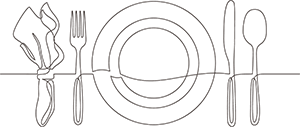 BRING GRANORO PRODUCTS TO YOUR TABLE
Find out about all the products of the Granoro lines: for you we have a wide variety of pasta, oil, ready-made sauces, legumes and flours to satisfy your every need in the kitchen.