The whole range of products of the
"Grandi Cuochi" Line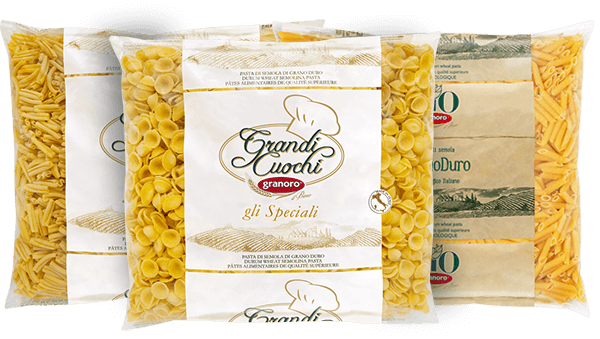 Tips for the Chef
Granoro offers support for chefs by writing on each package intended for Foodservice a chart with the cooking times of each pasta format and recommendations for the various methods of cooking. It is important to abide by the cooking time indicated for each format because each company chooses different thicknesses for its formats and therefore, there will be different cooking times. Besides abiding by the cooking times recommended by the company, it is also important to taste the pasta while it's cooking, because only in this way is it possible to cook the product adequately, enhancing its flavour, aroma and colour. When choosing a format, especially when comparing different manufacturers, it is important to evaluate thicknesses and diameters because the same formats do not always correspond to the same names.

FIVE GOLDEN RULES FOR EXPRESS COOKING
Cooking pasta well is an art that can be learnt in a few steps and by using some simple strategems.
In this way, you only need a few minutes to be able to bring a perfect and tasty first course to the table.
Just follow the 5 simple tips for perfect cooking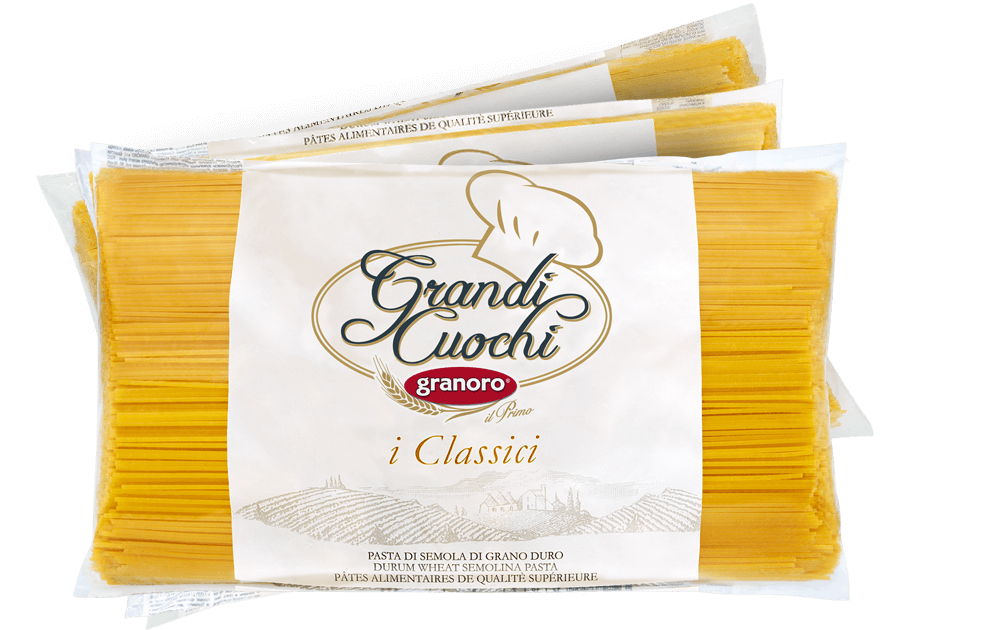 3 kg "Granoro Grandi Cuochi" long pasta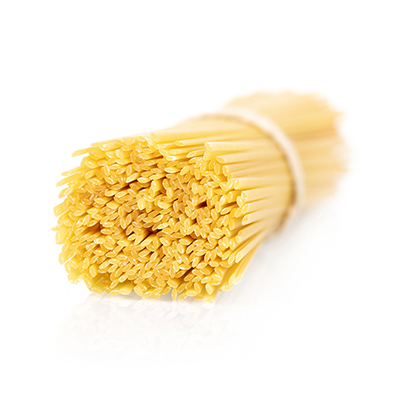 Lingue di passero n.3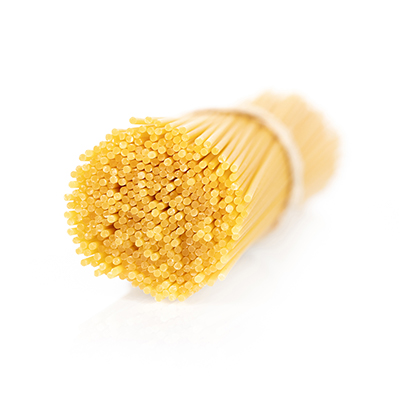 Spaghetti Vermicelloni n.12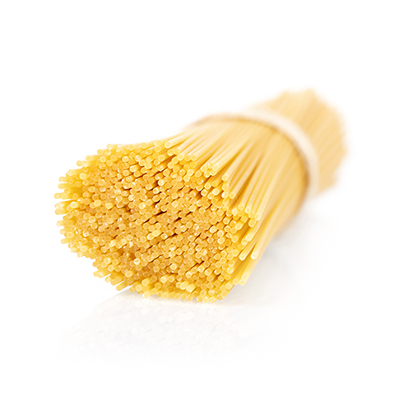 Spaghetti Vermicelli n.13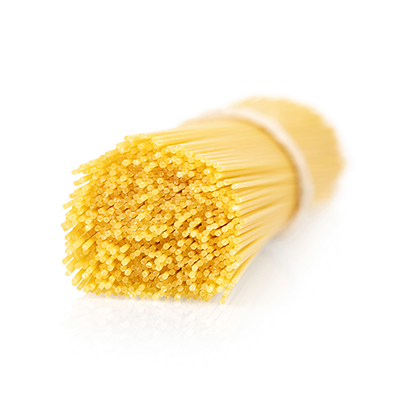 Spaghetti Ristoranti n.14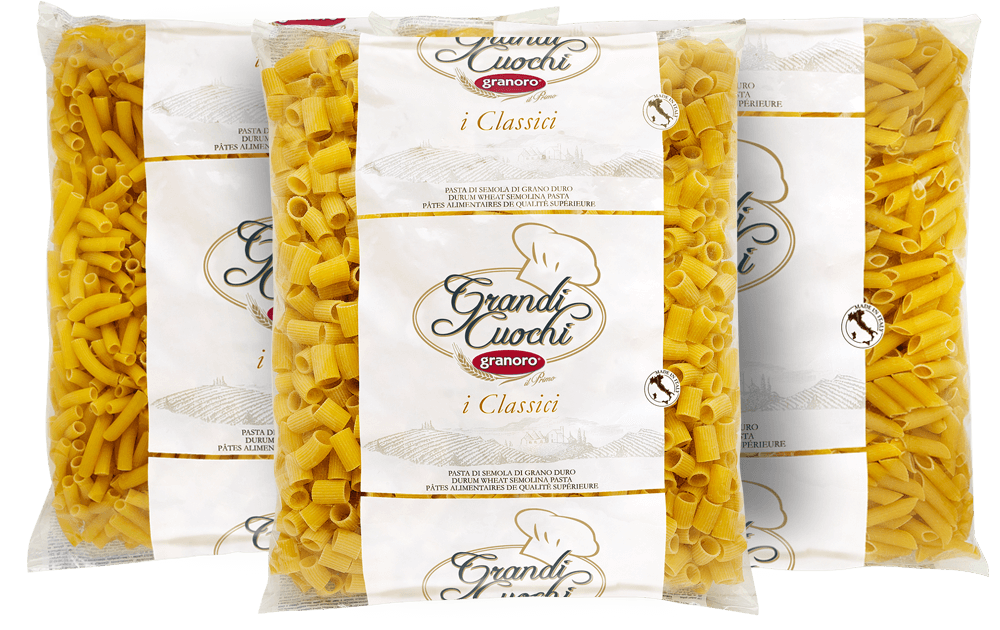 3 kg "Granoro Grandi Cuochi" short pasta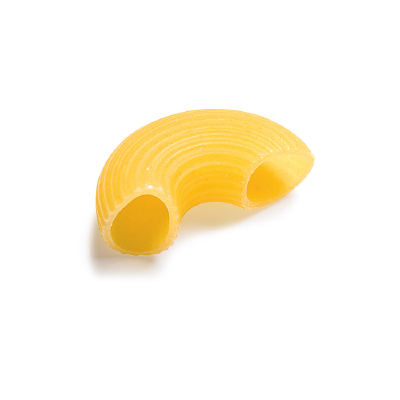 Gomiti n.41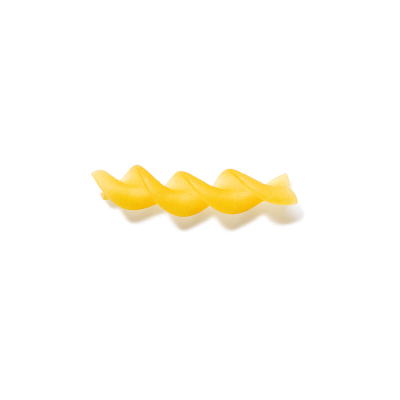 Spirali Grandi n.100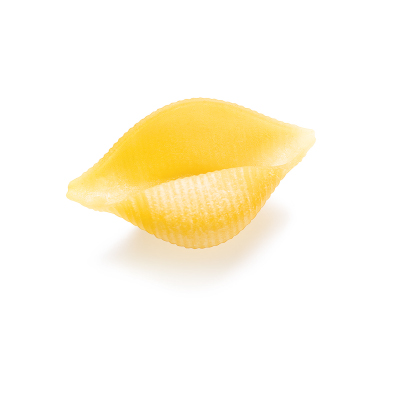 Conchiglie Rigate n.105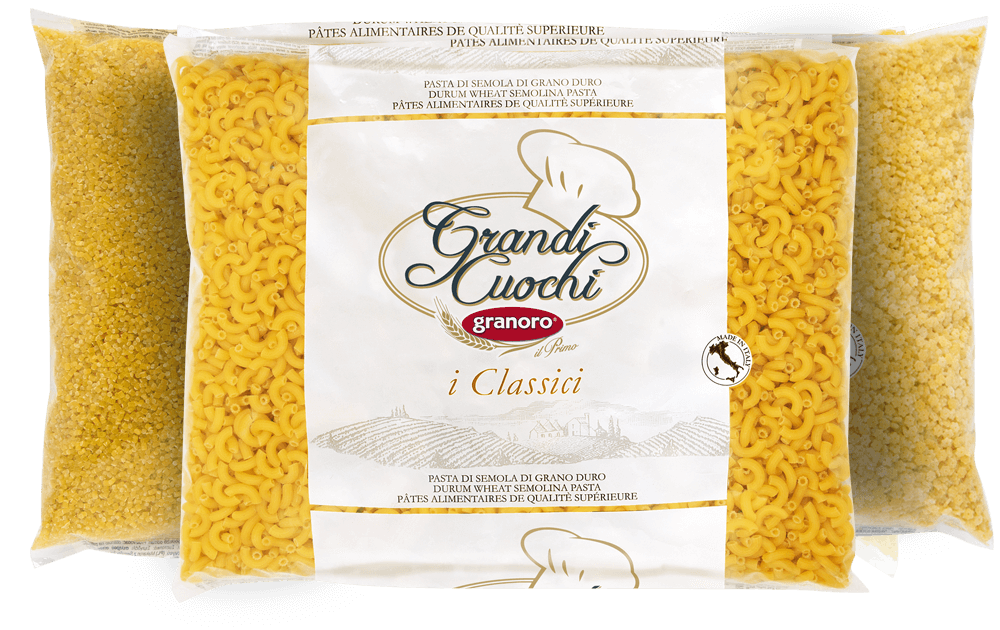 3 kg "Granoro Grandi Cuochi" small pasta
A pasta obtained from the selection of the best durum wheat grown exclusively in Puglia, an area rich in history and traditions.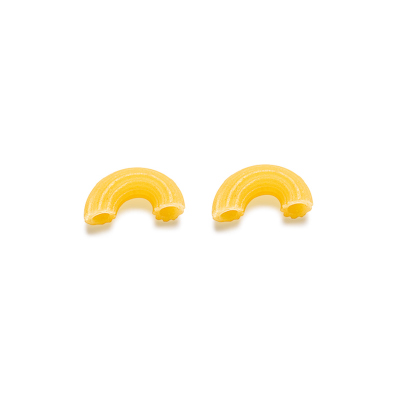 Fagiolini Rigati n.50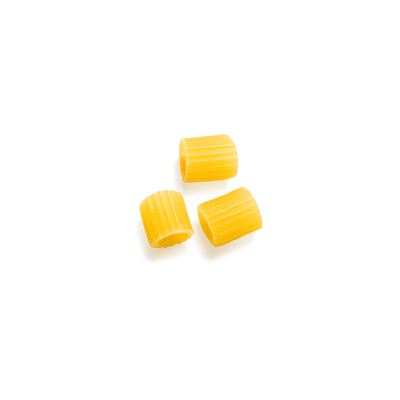 Ditali Rigati n.59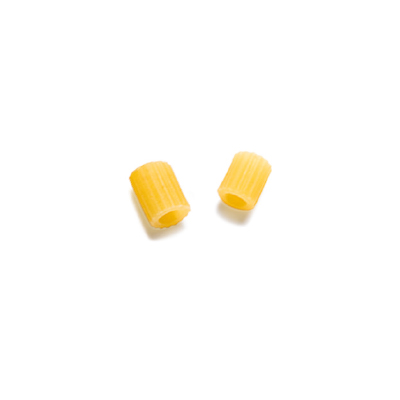 Ditalini Rigati n.60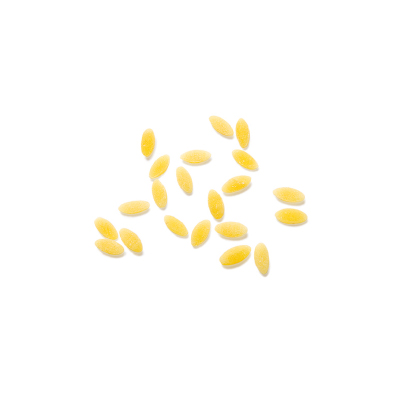 Seme Cicoria n.70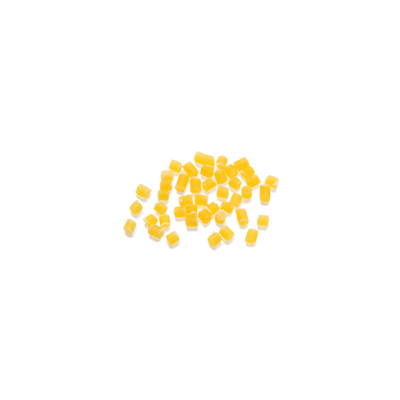 Peperina n.72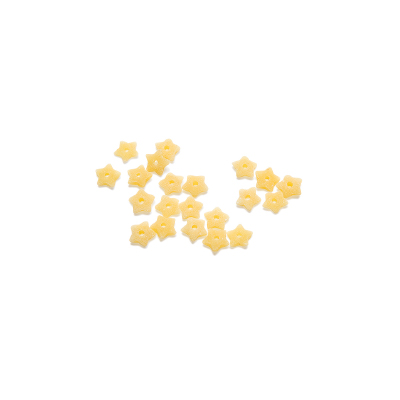 Stelline n.74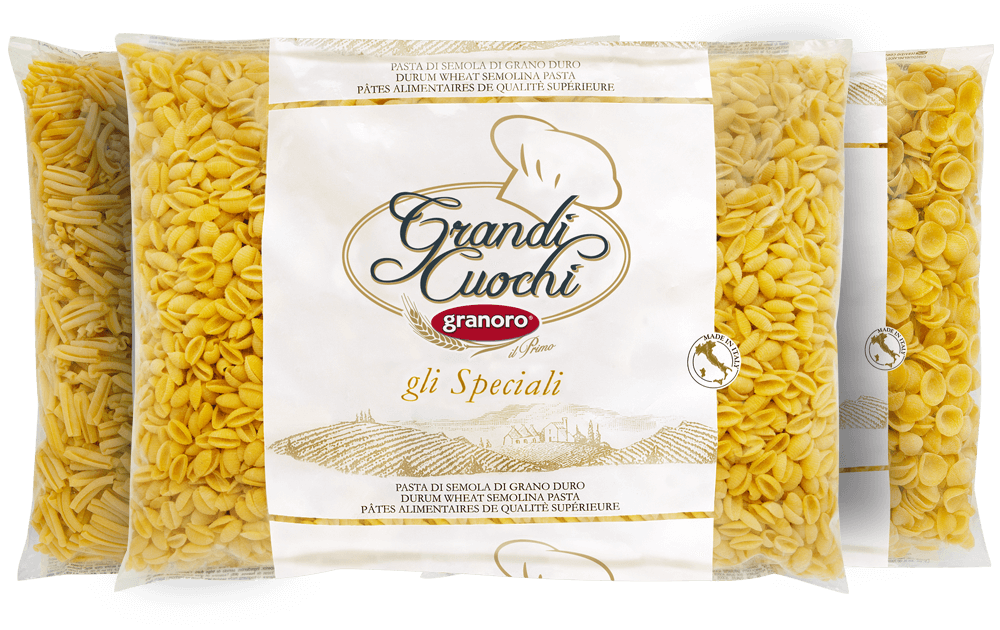 3 kg "Granoro Grandi Cuochi" special formats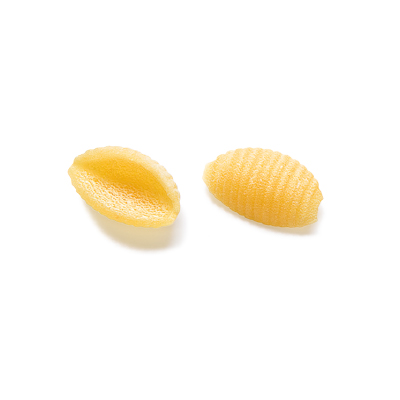 Gnocchetti Sardi n.51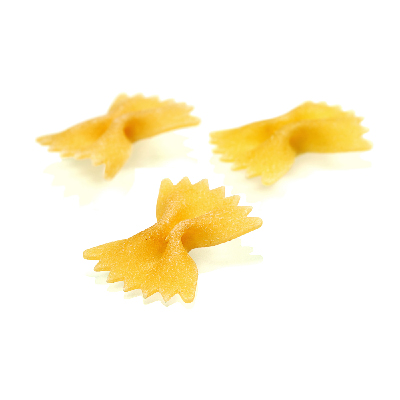 Farfalle n.198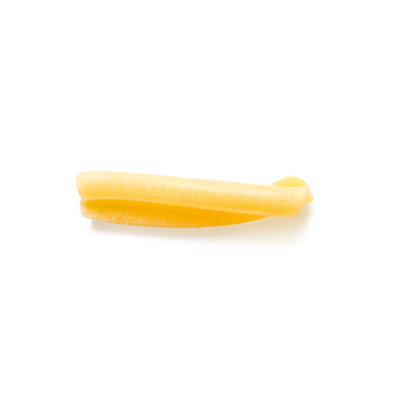 Casareccia n.88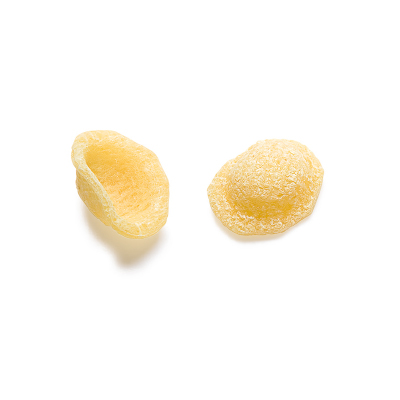 Orecchiette Strascinati n.92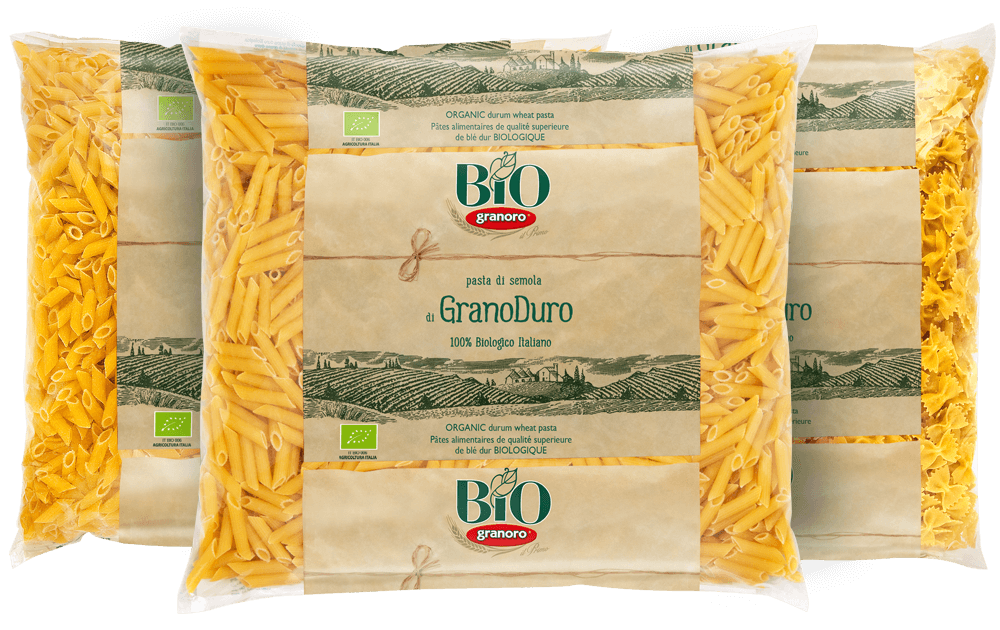 3 kg Granoro Organic Formats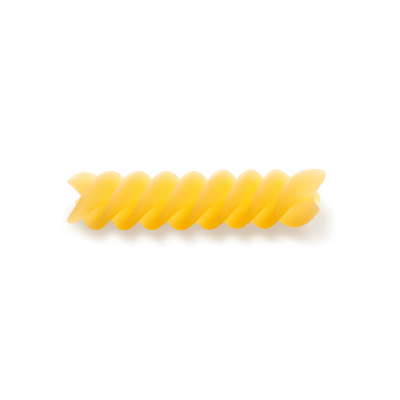 Fusilli n.100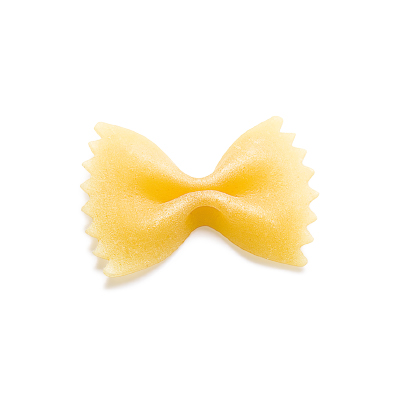 Farfalle n.198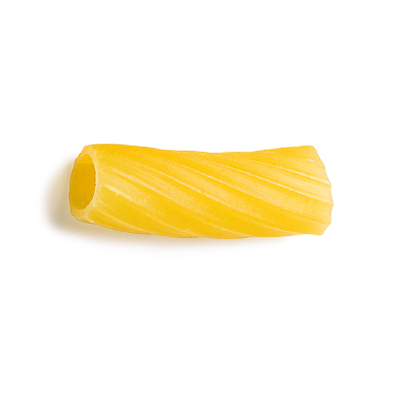 Elicoidali n.23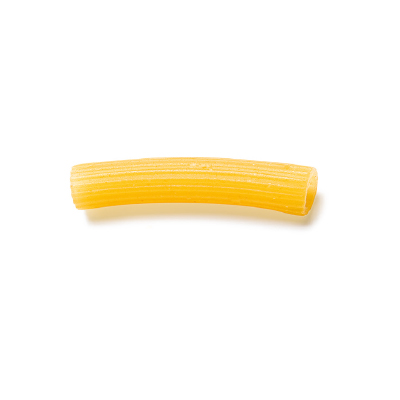 Sedanini n.174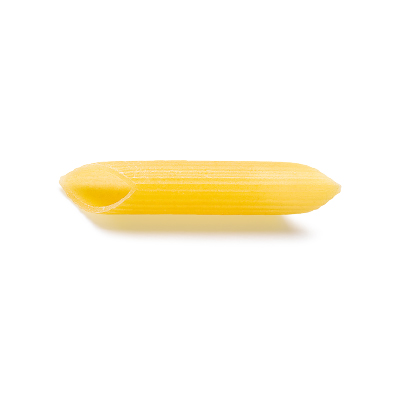 Penne Rigate n.26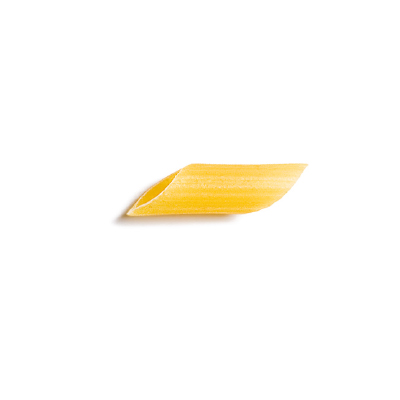 Mezze Penne Rigate n.106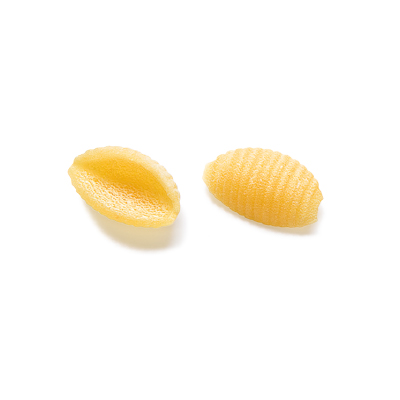 Gnocchetti Sardi n.51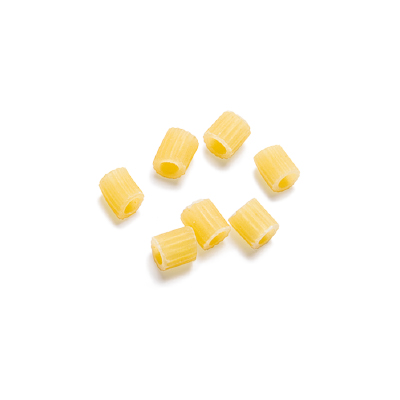 Ditalini Rigati n.60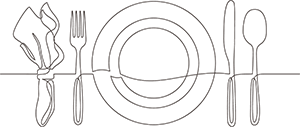 BRING GRANORO PRODUCTS TO YOUR TABLE
Find out about all the products of the Granoro lines: for you we have a wide variety of pasta, oil, ready-made sauces, legumes and flours to satisfy your every need in the kitchen.