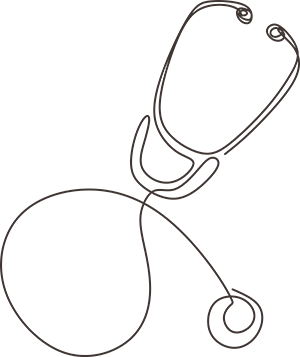 GRANORO FOR HEALTH
Health is a precious gift, a right for everyone, it must be protected.
We help you in this.
Taking care of a territory
also means contributing to spreading the culture of prevention and well-being, making this the basis of our commitment, every day.
Health and healthy eating live side by side in symbiosis
MEDIA PROJECT
Caring for life, health and the future of the area in which we operate is the lever that has led us to be partners in an annual clinical screening, aimed at young students of lower secondary schools.
This is Granoro's "Progetto Media" launched in 2011, and it has now become an important event regarding health and prevention for a large part of the local student population.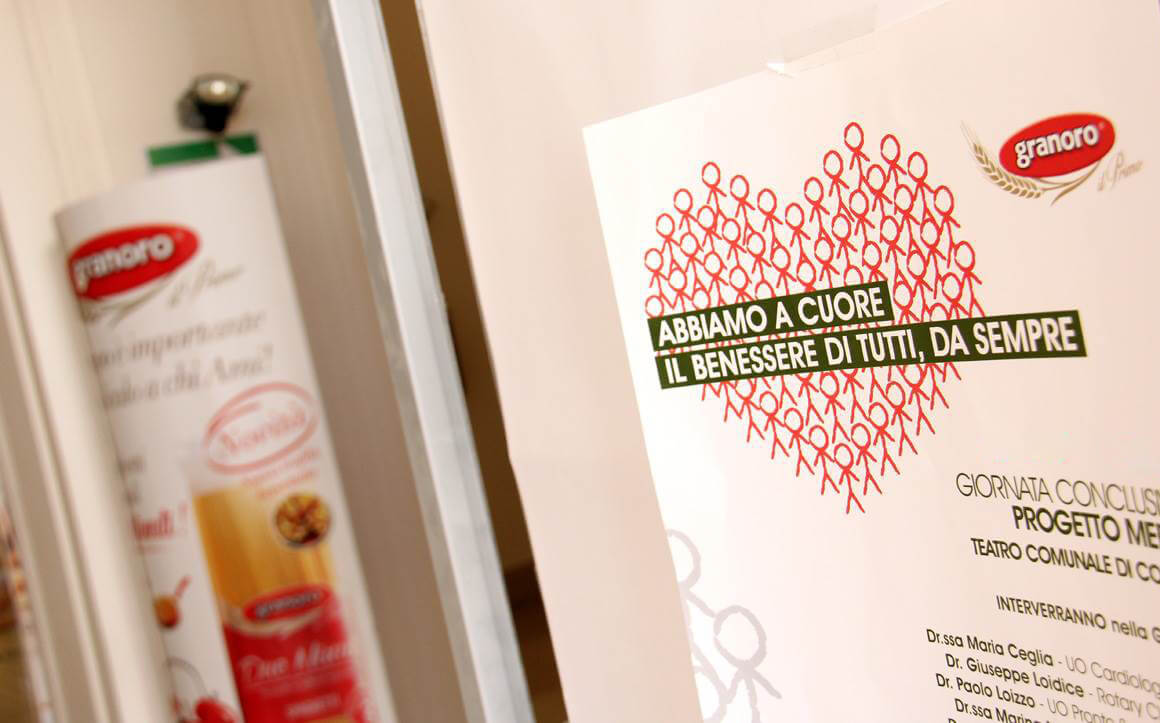 Concrete help for healthcare personnel
For each edition of the project, we donate to the "Umberto I" hospital in Corato (BA) valuable medical equipment capable of enhancing the range of action and professional skills of the healthcare personnel, in particular those of the Cardiology and Pediatric Wards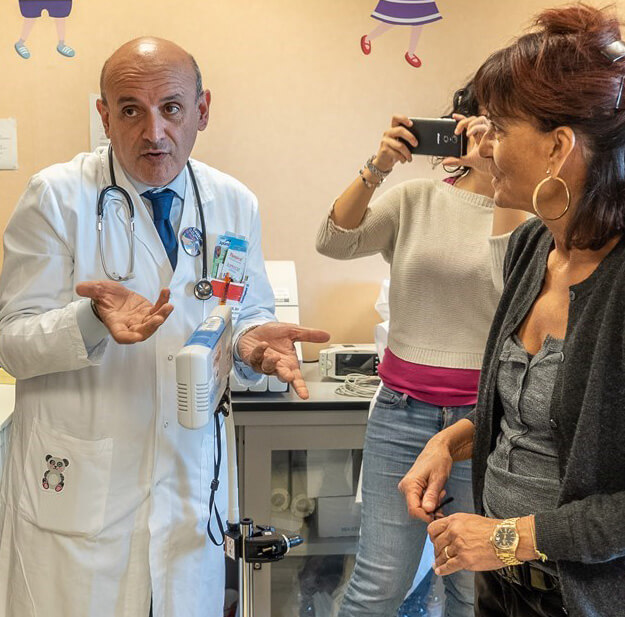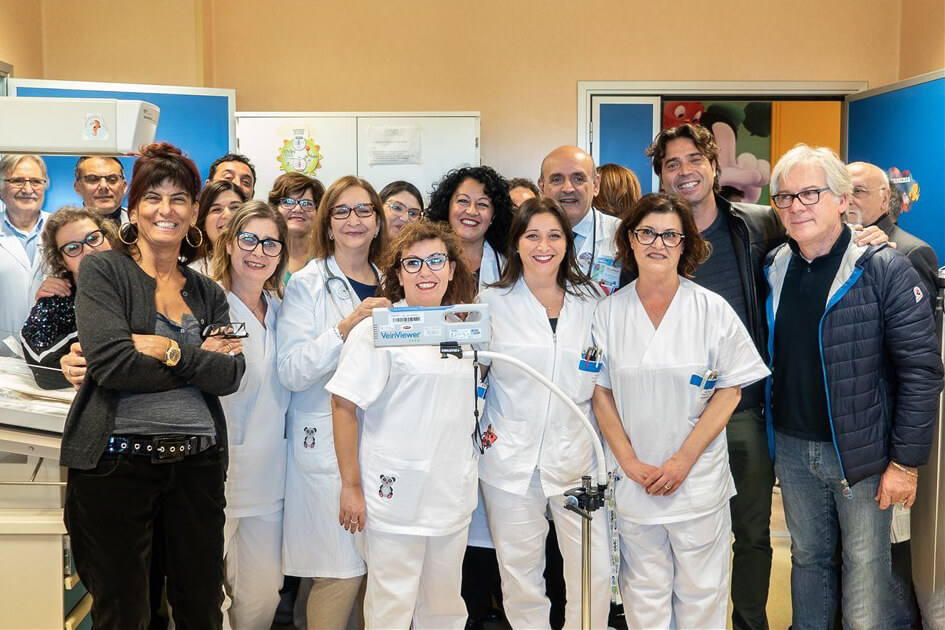 Granoro for health: all the articles
For us, it is important to support Public Healthcare services and to health as an asset and a right for all. Read about our initiatives