Granoro's recipes
Customise your experience
Select your favourite formats
Do you want to select the recipes according to the season?
How would you describe your cooking skills?
Granoro's recipes
Customise your experience
The pleasure of cooking healthy, well and flavourful.
In proposing the recipes contained here, I wanted to communicate my passion for producing good, quality pasta, my personal pleasure in cooking, the taste for an "intense" cuisine, with clear and distinct flavours, linked to our territory, as you can tell from the ingredients I have chosen and which I suggest you use in the recipes. If each of you makes even just one of the recipes I propose, I will have achieved my goal.
Marina Mastromauro – CEO of Pastificio Granoro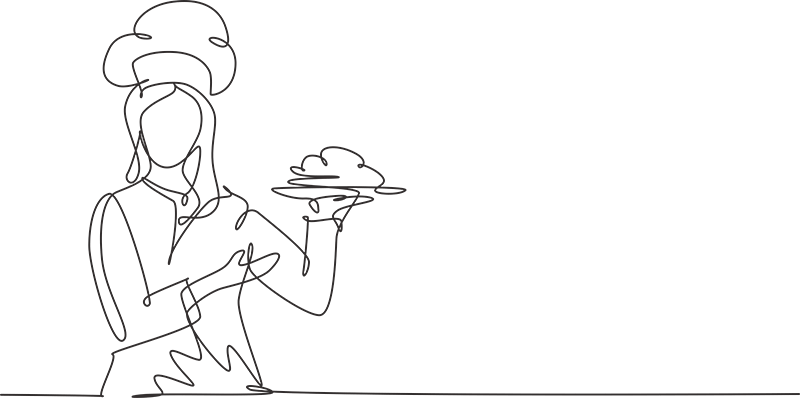 We give rewards for your ideas
SUGGEST A RECIPE OF YOURS
Do you think you know a really good and out-of-the-ordinary recipe? Maybe even a classic recipe customised by you? Let us see your recipe. Send us the recipe, indicating the ingredients that it consists of, the preparation of the dish, and send us at least one photo. The recipe that gets the most votes will win a Granoro Dedicato case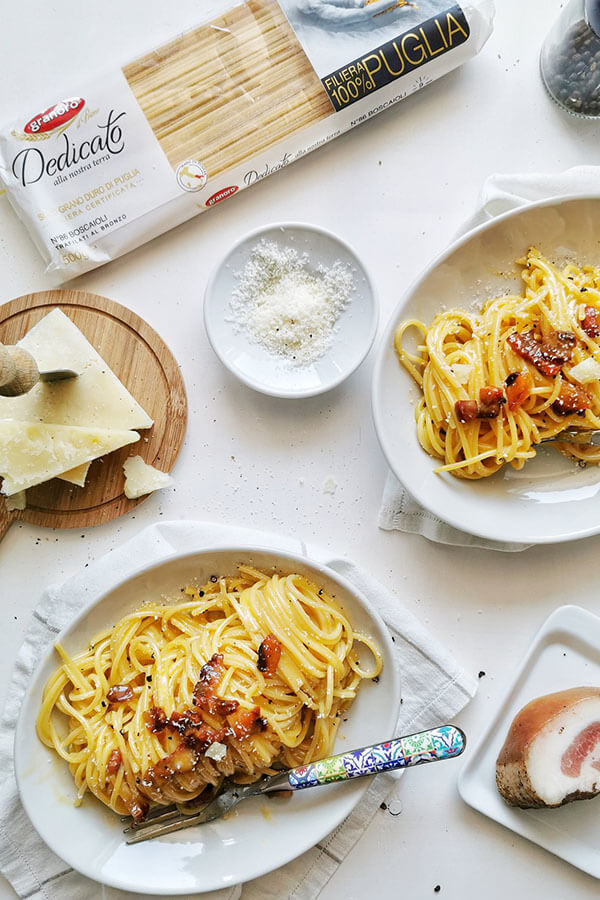 What's cooking up in the pot
It is the inspirations that help make dreams. What we want is to help you create dream dishes, let yourself be inspired by our recipes and make tasty creations thanks to the contribution of starred chefs, foodbloggers and our family.
Let yourself be inspired by our recipes