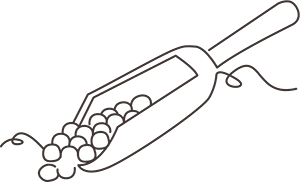 Legumes
Legumes with a high satiating power, low calorie intake and low glycemic index
GRANORO LEGUMES
In the past, legumes were considered "the meat of the poor", present above all on the tables of the less well-off families, today they have been re-evaluated as products to be protected and brought back into our diet thanks to their nutritional characteristics. Granoro proposes the Dedicato dried legumes again, rigorously grown in Puglia, and au naturel boiled legumes, both preserved in glass jars and in tins.
The Dedicato Granoro line enhances the tradition and the authentic flavours of Puglia, rediscovering and supporting the production of legumes grown in the Alta Murgia area with the aim of preserving the peculiarity and biodiversity of this land, defending a heritage of flavours and culture that the land of Puglia preserves.
Granoro proposes ancient varieties of Apulian legumes including Wild peas, Chickpeas and Lentils.
AU NATUREL BOILED LEGUMES
Granoro legumes are all selected for their flavour, uniformity of colour, size and ripeness. They are boiled au naturel, salted and preserved in the so-called "liquido di governo" (preserving liquid), consisting of a solution of water and salt that allows them to be preserved for long periods in an absolutely natural way. In order to enjoy Granoro Legumes, both in glass jars and in tins, just drain and season them according to your taste, because they are ready for use.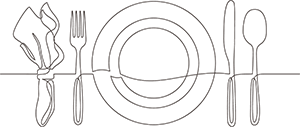 BRING GRANORO PRODUCTS TO YOUR TABLE
Find out about all the products of the Granoro lines: for you we have a wide variety of pasta, oil, ready-made sauces, legumes and flours to satisfy your every need in the kitchen.