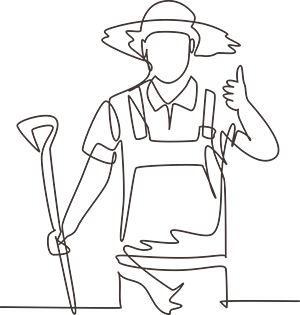 OUR PRODUCERS
Our extended family is made up of our wheat producers. Controlling the supply chain and respecting the land is a principle that we steadfastly maintain. The best example is the production of the Granoro Dedicato line.
THE SUPPLY CHAIN PROJECT
Granoro Dedicato is the supply chain project thanks to which we support cereal growing in Puglia and the income of farmers, guaranteeing our consumers products of the highest quality.
The wheat used for the production of the Dedicato line is 100% produced in Puglia, cultivated in the areas of Capitanata and Basso Tavoliere, the bread-basket of Italy.
Thanks to this project, we know precisely names and surnames of the farmers in the supply chain and every hectare of land they cultivate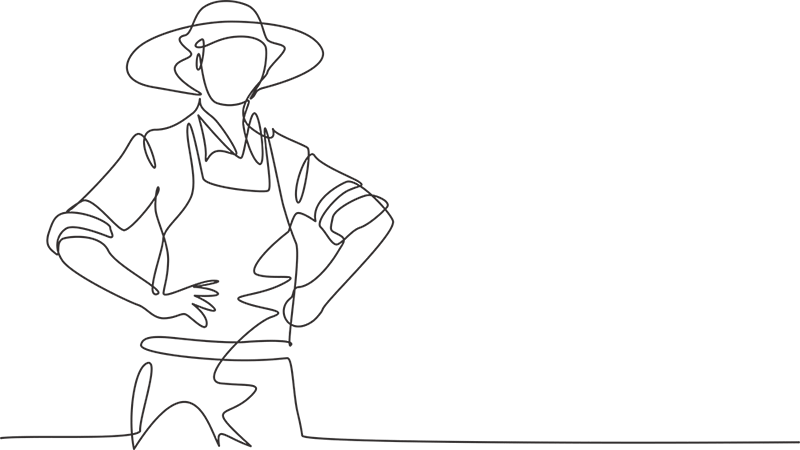 Trust in our farmers
THE PACT WITH GRANORO
It is a pact made with the history of an entire territory. A pact with the identity of a territory which means respecting and enhancing it. An understanding of the customs, culture, the traditions of the most authentic Puglia. Dedicato 100% Apulian supply chain is the line born from the strong desire to valorise the agricultural products grown in Puglia, in the light of a frank dialogue between countryside and town, agriculture and industry, which now finds its maximum expression in a line that emanates the aroma of wheat.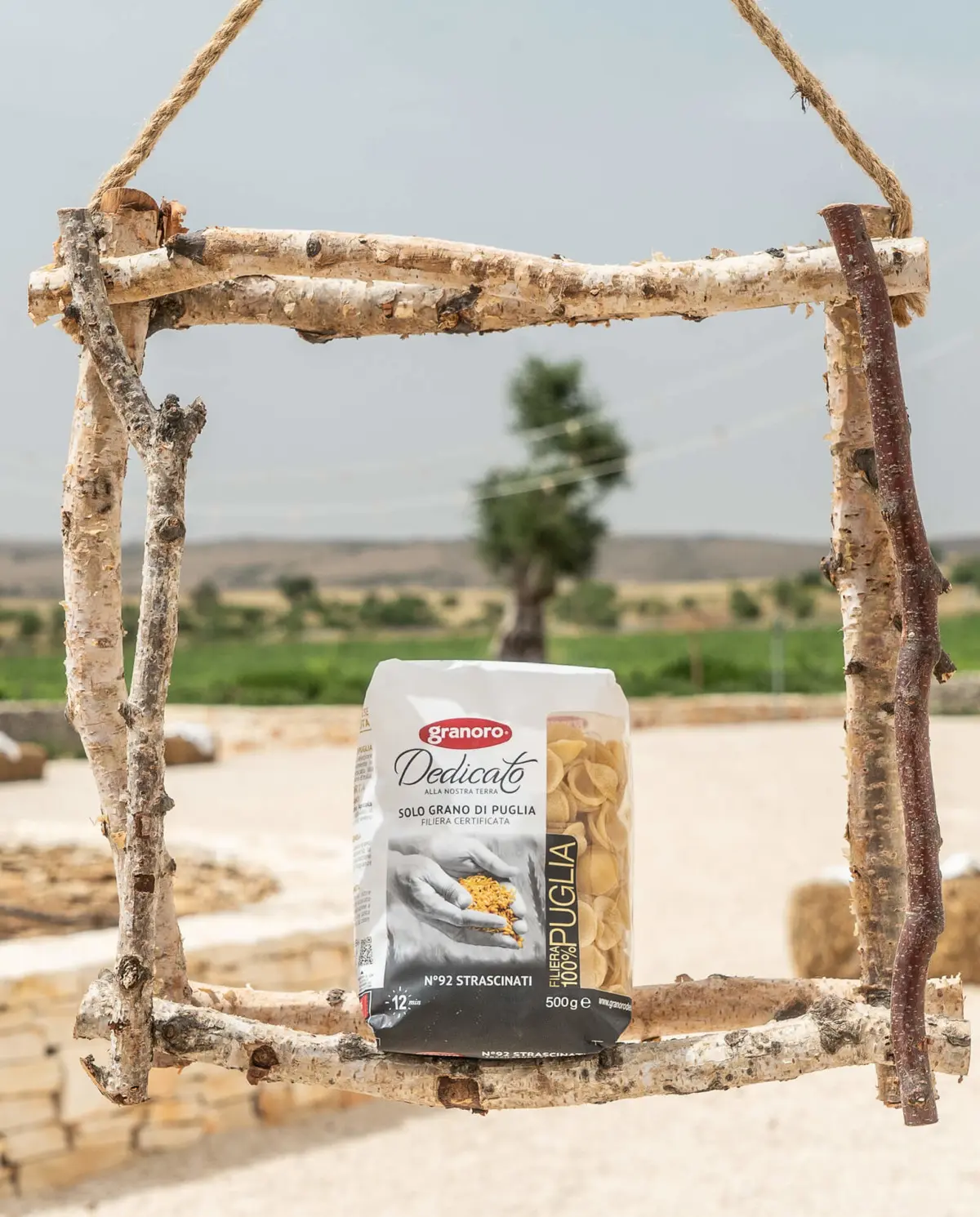 GUARANTEED SUPPLY CHAIN FOR CONSUMERS
The partners who share this project guarantee a raw material of the highest quality certified 100% Puglia and traced from the field to the table, through a supply chain agreement among Granoro, the farmers and the mill that transforms durum wheat into semolina.
Our wheat varieties: Sfinge – Saragolla – Simeto – Ignazio – Iride – Core.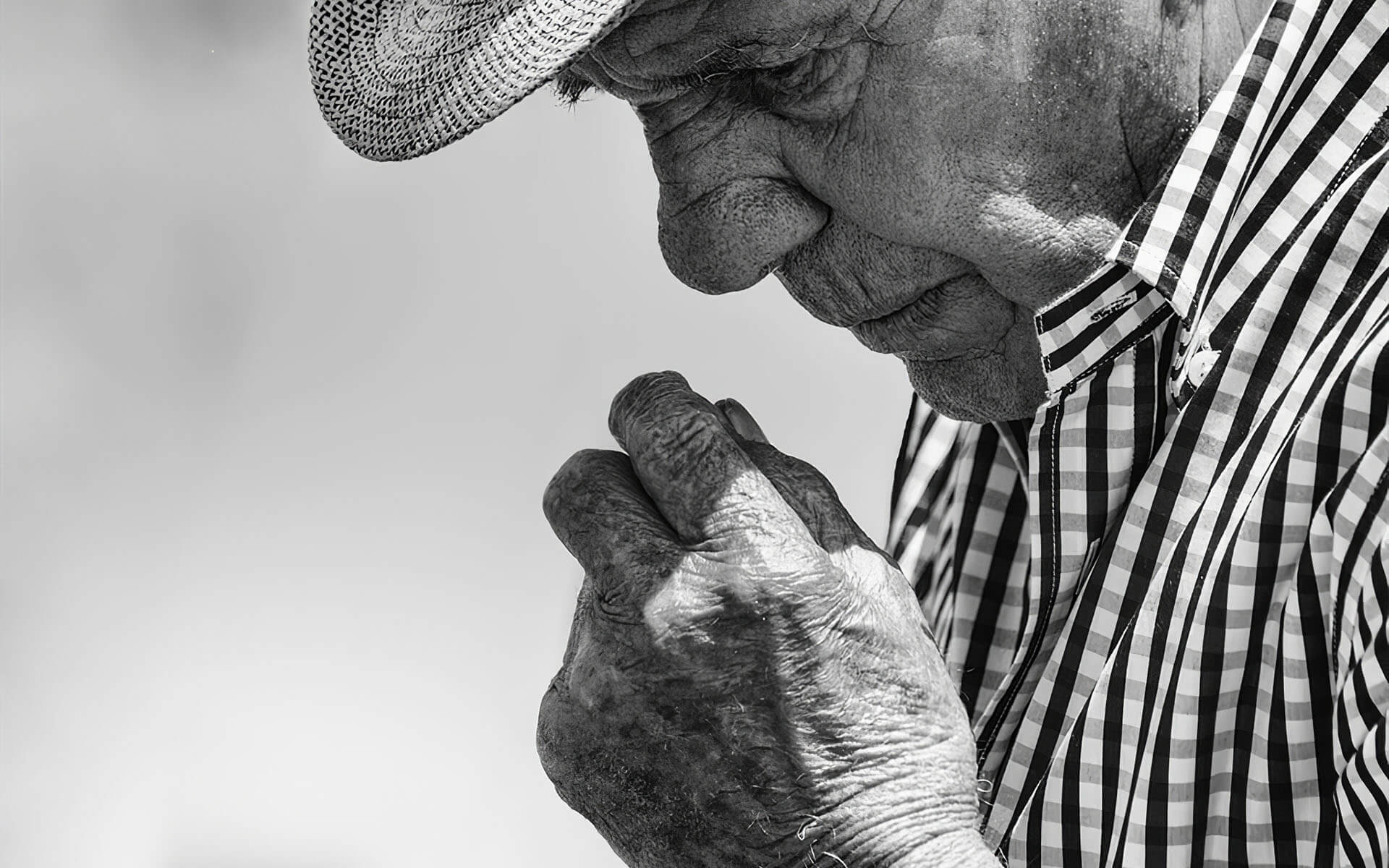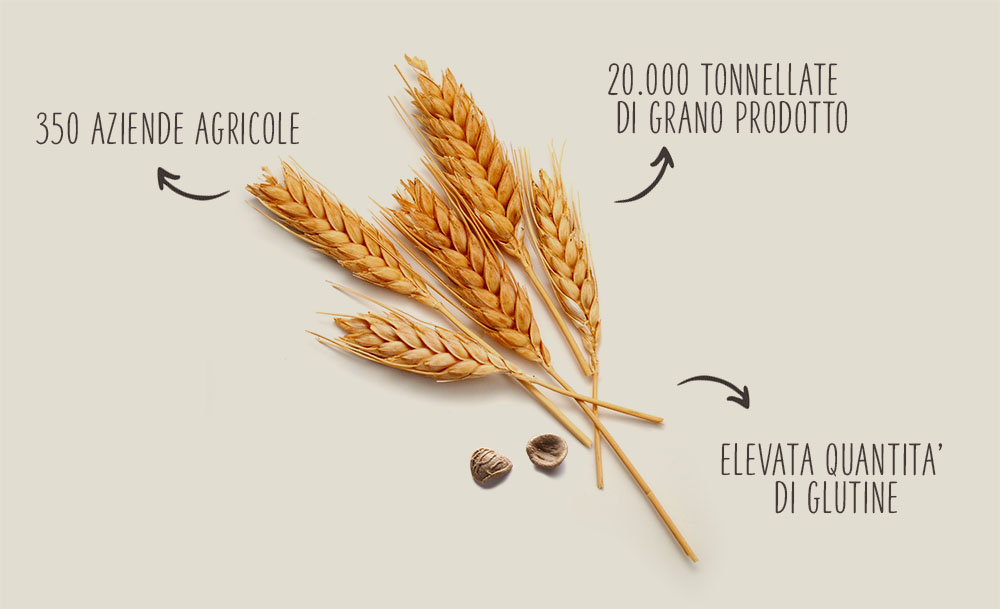 Our tradition is closely linked to the territory. With Dedicato we want to contribute to the sustainability of Apulian agriculture and strengthen a direct link between farmers and consumers, based on the sharing of values such as respect for the environment, the revival of tradition, the authenticity of products.
Marina Mastromauro
CEO of Pastificio Granoro S.R.L.
Wheat makes a short journey, but one that is characterised by the feeling of passion and mutual care that is the basis of the essence of a family, ours, yours, together.