The morning starts off right with
the "Cestino delle delizie" (Basket of Delicacies)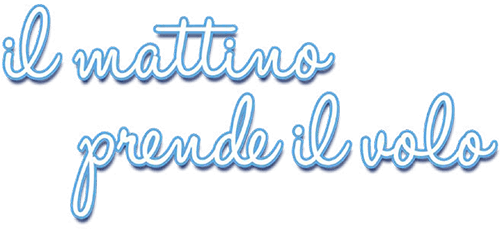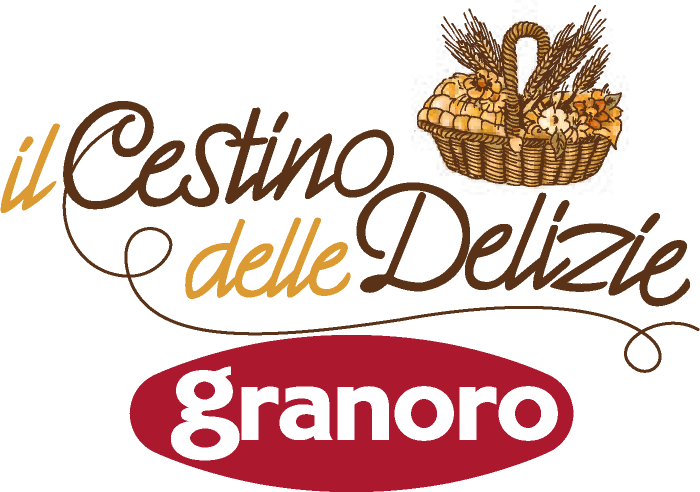 Naturally Good
prepared with high-quality raw materials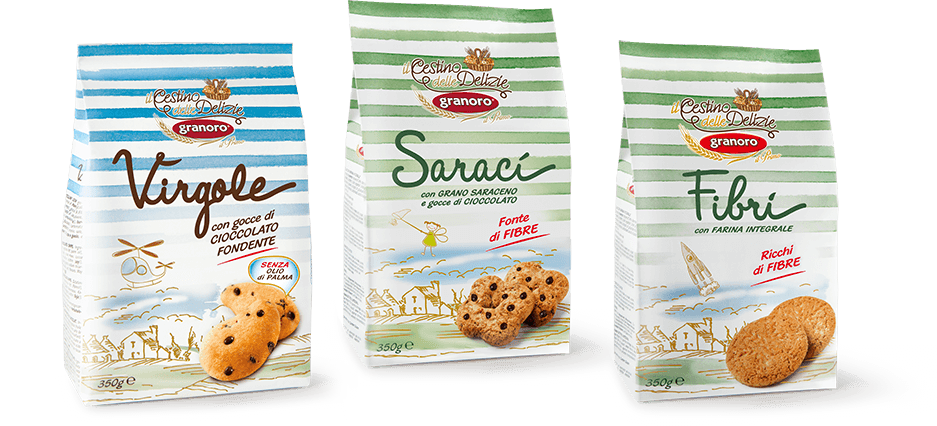 From the Granoro "Cestino delle delizie" (Basket of Delicacies) a promise of quality and commitment for biscuits with a unique taste.
Chosen with passion and experience, made with ingredients grown and selected respecting nature for a specific purpose, to offer the best for an early morning start that tastes good to us and to our children.
All our biscuits respect the new trend of rigorous control of the ingredients, free of hydrogenated fats and preservatives, produced in such a way as to provide a balanced nutritional intake, with the right caloric intake.