The right balance between taste and health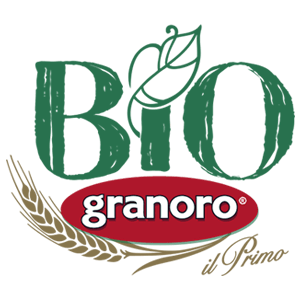 THE CULTURE OF HEALTHY EATING
The "culture of healthy eating" has always been the foundation of the principles and most profound ethical values of the Pastificio Granoro. The efforts spent by the company in its quest for new production technologies have never lost sight of the cardinal principle of all company production: to offer the consumer quality products for a healthy diet.
For this reason, in recent years, Granoro has supported a series of initiatives and partnerships with Associations, Schools and Research Institutes, orientated towards health and proper eating, and has chosen an organic path: the "BioGranoro" path, launching a line of completely organic products.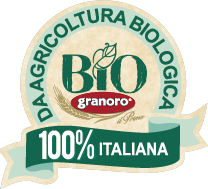 Look for the organic logo on the package
A CONSCIOUS ORGANIC CHOICE
Organic production means using a production method defined and disciplined at European Union level by EC regulation 834/07 (which was replaced, starting from January 1st, 2021, by EU Regulations 2018/848) and 889/08 so that at each step of the production chain (from the field to the finished product) any form of contamination of a totally natural product is to be avoided.
Organic Agriculture, in fact, does not force nature, it respects it, following the course of the seasons, it does not use pesticides or chemical fertilizers and uses natural agricultural methods, respecting the environment.
The logo of the Institute for Ethical and Environmental Certification, which certifies the organic method of production in accordance with EU regulations on organic farming.
The logo of organic farming approved by the European Union gives consumers the certainty of the origin and quality of food. The presence of the logo on the products ensures compliance with the European regulations on organic farming.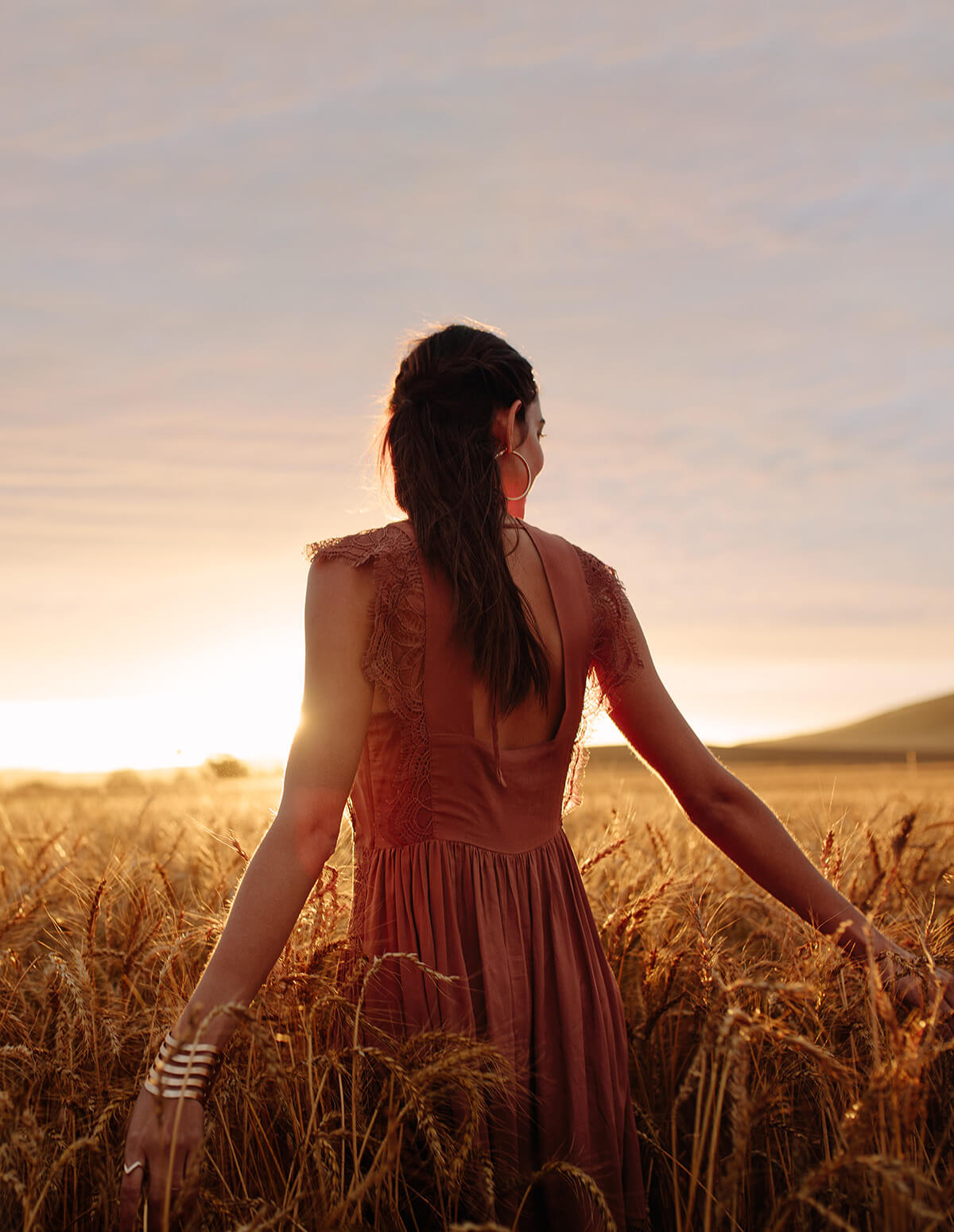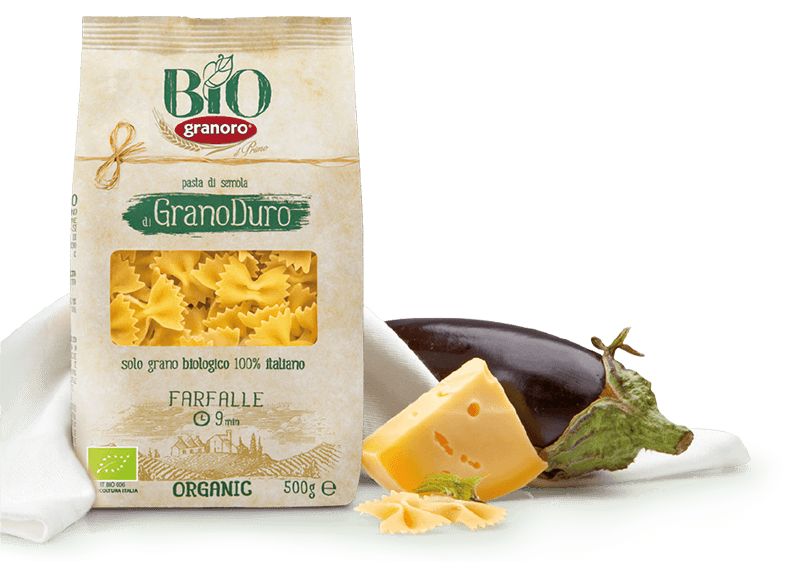 Granoro Organic Pasta
100% from Italian Organic Farming
it is produced with semolina obtained from organic durum wheat scrupulously grown in Italy.
It is distinguished by the golden-yellow colour, the protein content and the tenacity of gluten, fundamental characteristics for obtaining a high-quality Organic Pasta.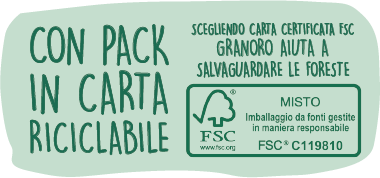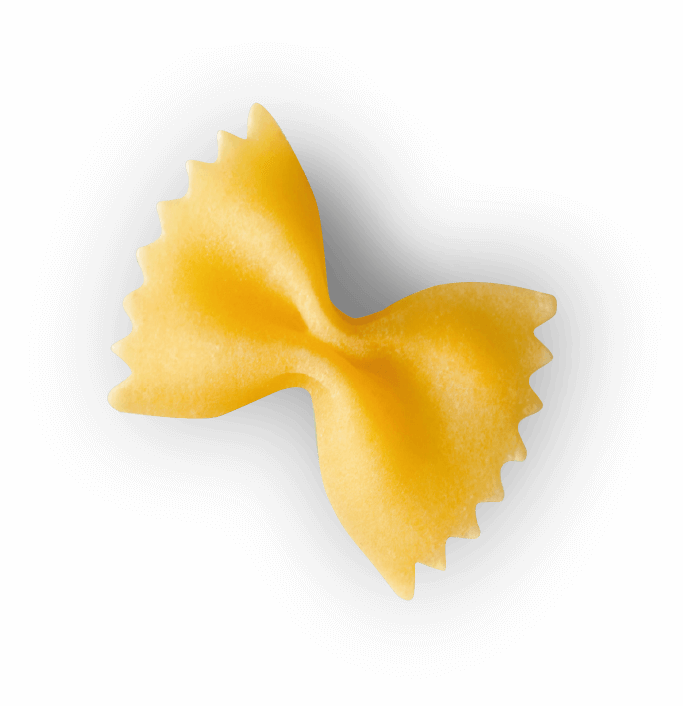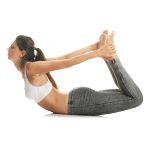 FIRM AND ELASTIC
It remains firm,
even after several minutes
from cooking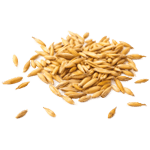 WITH ORGANIC DURUM WHEAT SEMOLINA
from high-quality organic durum wheat grown in Italy, without the
use of pesticides and
synthetic chemicals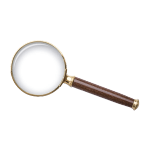 CONTROLLED PRODUCTION CHAIN
and certified from the field to the table
by the Institute
for Ethical and Environmental Certification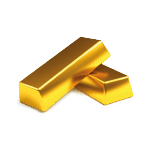 GOLDEN YELLOW COLOUR
and intense aroma, typical of
durum wheat made golden in colour
by the sun, which
make it unmistakable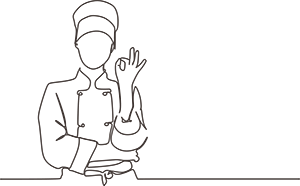 "GRANORO BIO" RECIPES
Discover all of the Granoro recipes, from traditional dishes to our chefs' suggestions. Find the perfect recipe for any occasion.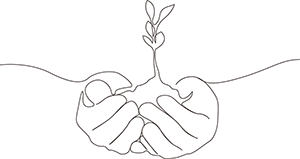 SCOPRI GLI ALTRI PRODOTTI DELLA LINEA
"BIO GRANORO"
Tutti i prodotti della linea BIO Granoro sono totalmente biologici da agricoltura 100% Italiana