Egg pasta that is completely Apulian
from the field to the table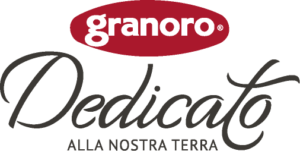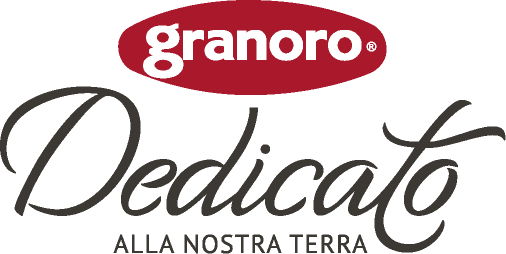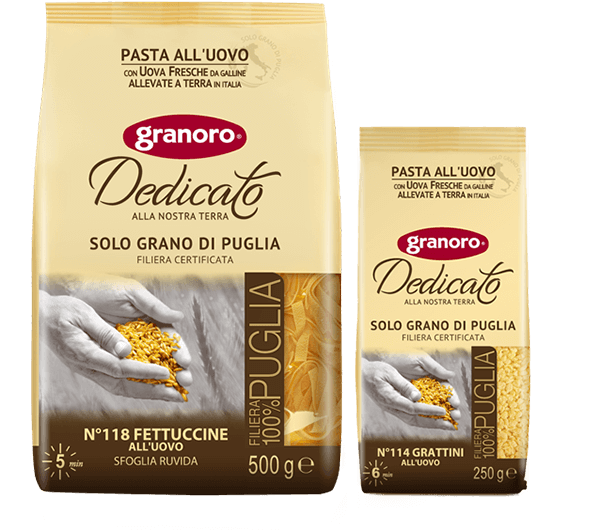 With fresh eggs from pasture-raised hens in Italy
Pasta all'uovo Dedicato is produced only with durum wheat semolina from Puglia and fresh eggs. The manufacturing process, careful and accurate at every stage, gives the dough the typical roughness of the hand-made process.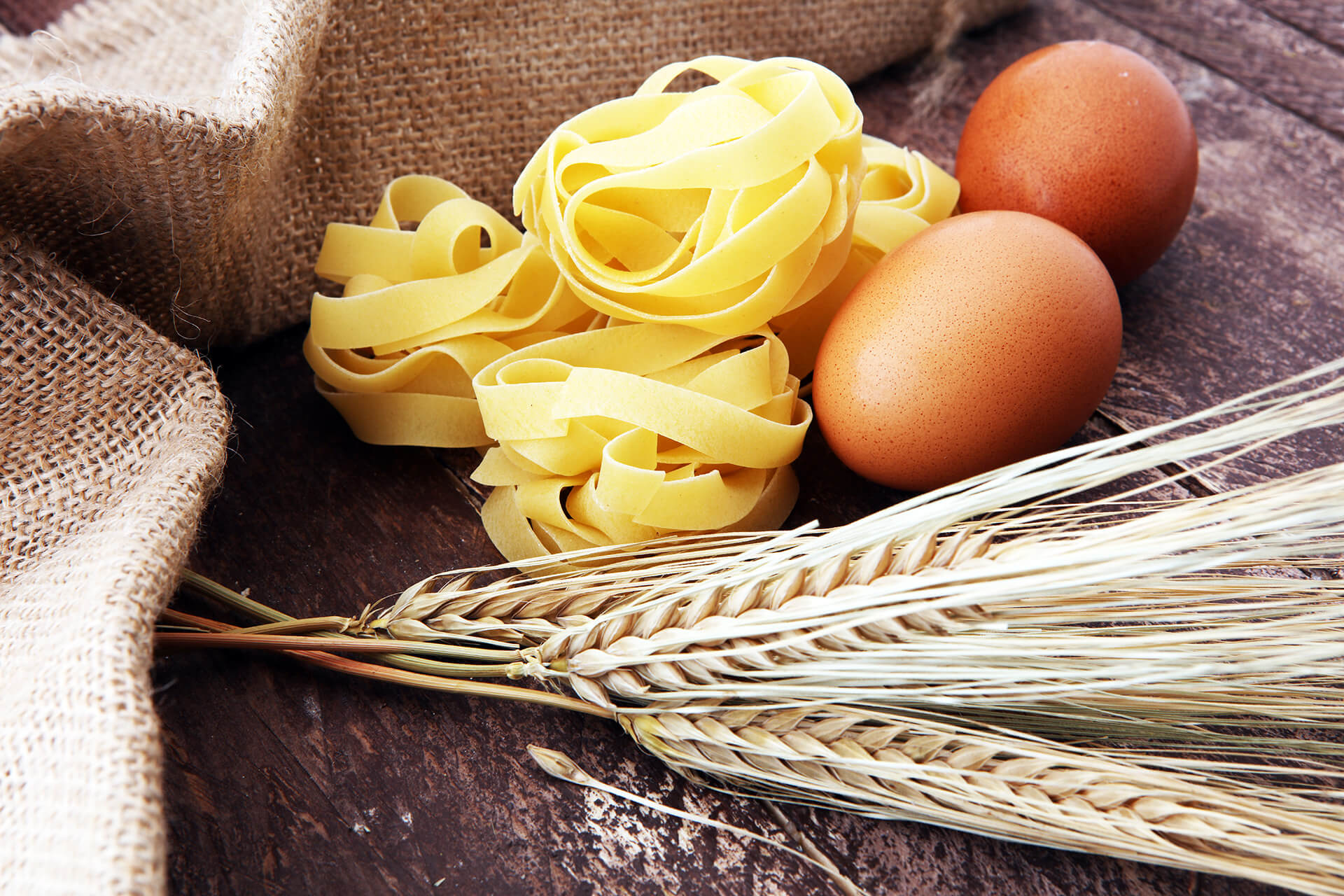 Fresh grade A eggs 100% Puglia supply chain From free-ranging hens in Italy Rough and firm rolled dough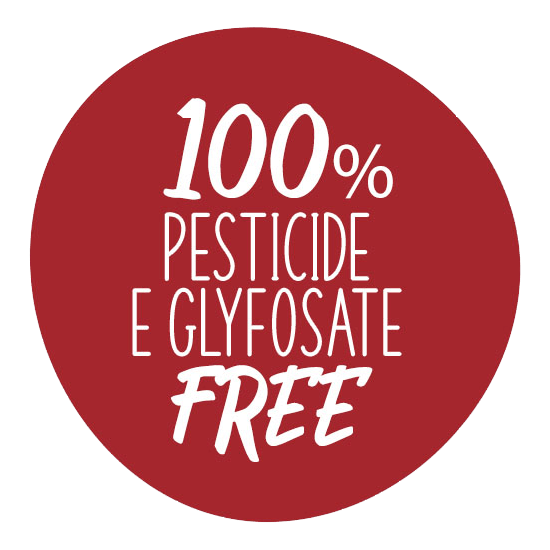 The partners who share this project guarantee a high-quality raw material
Certified 100% Puglia and Traced from the field to the table, through a supply chain agreement among farmers, the mill and the Granoro pasta factory.
Dedicato is the first certified pasta of the Apulian cereal supply chain: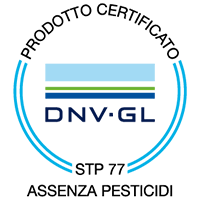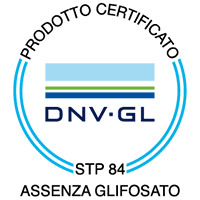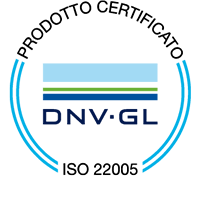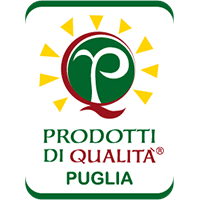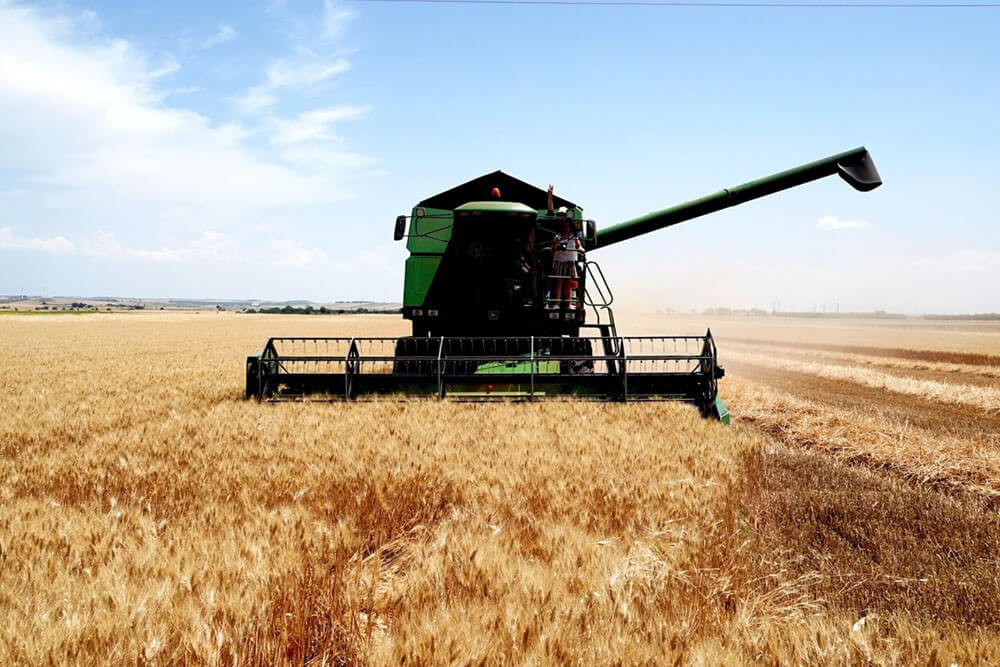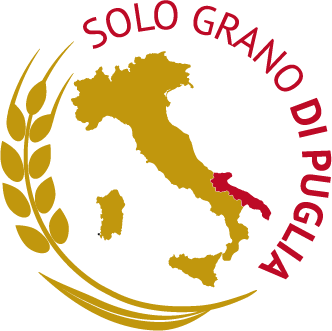 Granoro Dedicato all'uovo (egg pasta)
THE ONLY PASTA THAT IS ENTIRELY APULIAN FROM THE FIELD TO THE TABLE
The semolina comes only from durum wheat grown in Puglia, where the ears ripen naturally under the sun, without the use of chemicals.
Fresh category A eggs come from hens fed only with vegetable feed and pasture-raised on Italian farms.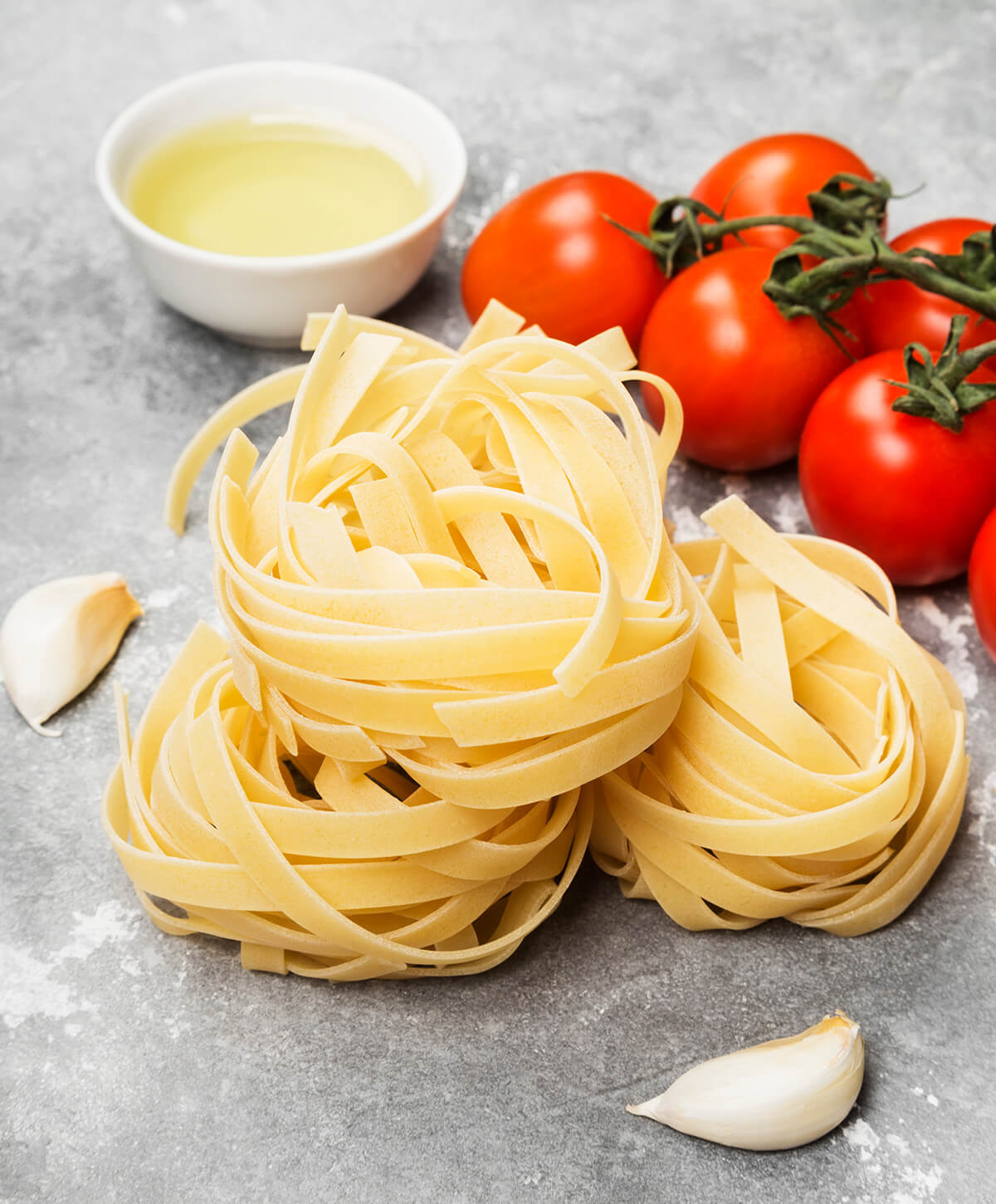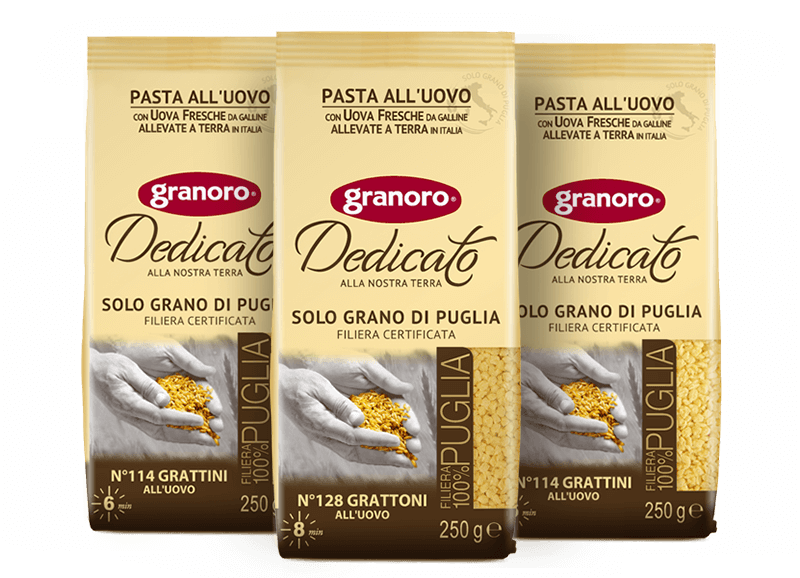 Small egg pasta
With fresh eggs from pasture-raised hens in Italy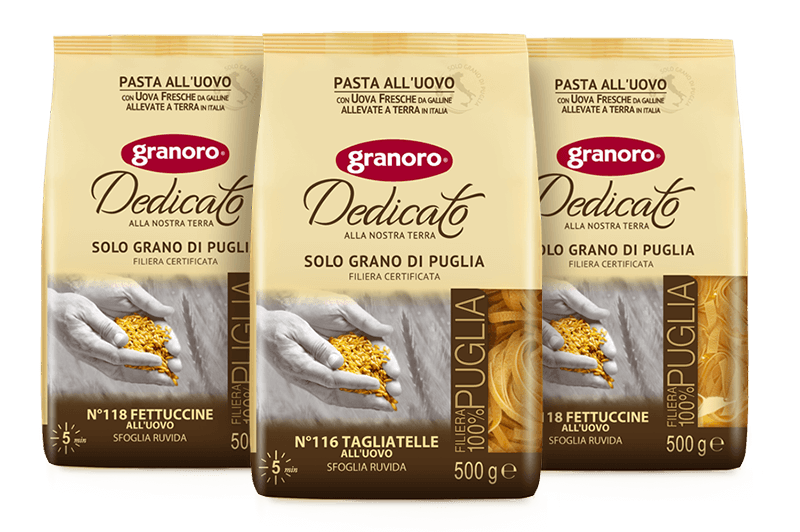 Egg pasta nests
With fresh eggs from pasture-raised hens in Italy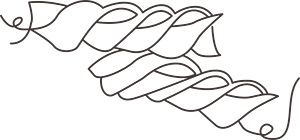 SCOPRI GLI ALTRI PRODOTTI DELLA LINEA
"GRANORO DEDICATO"
Tutti i prodotti della linea Granoro Dedicato sono di qualità Certificata e Tracciata dal campo alla tavola 100% Puglia