The Granoro Organic Red Line
100% from Italian Organic Farming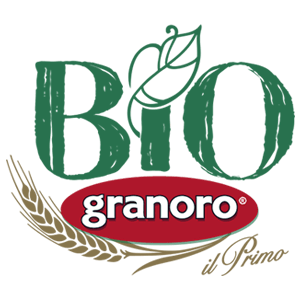 100% from Italian Organic Farming

Organic tomato preserves
The BioGranoro tomato pulp is obtained only from tomatoes grown and processed in Italy, selected, cut into cubes and preserved in tomato juice. The BioGranoro tomato purée is obtained from tomatoes grown and processed in Puglia. It is fragrant and creamy, with a high yield and density, because it has a very low water content.
senza uso di pesticidi e concimi chimici di sintesi
100% Italian Organic Tomato Preserves
The thick tomato Purée and tomato Pulp are produced from 100% Organic Traced and Certified farming.
Harvested at the right degree of ripeness, the tomatoes are processed within 24 hours, thus preserving their flavours, aromas and nutritional properties. The BioGranoro Preserves have an intense red colour and embrace the taste and flavour of the Italian tomato.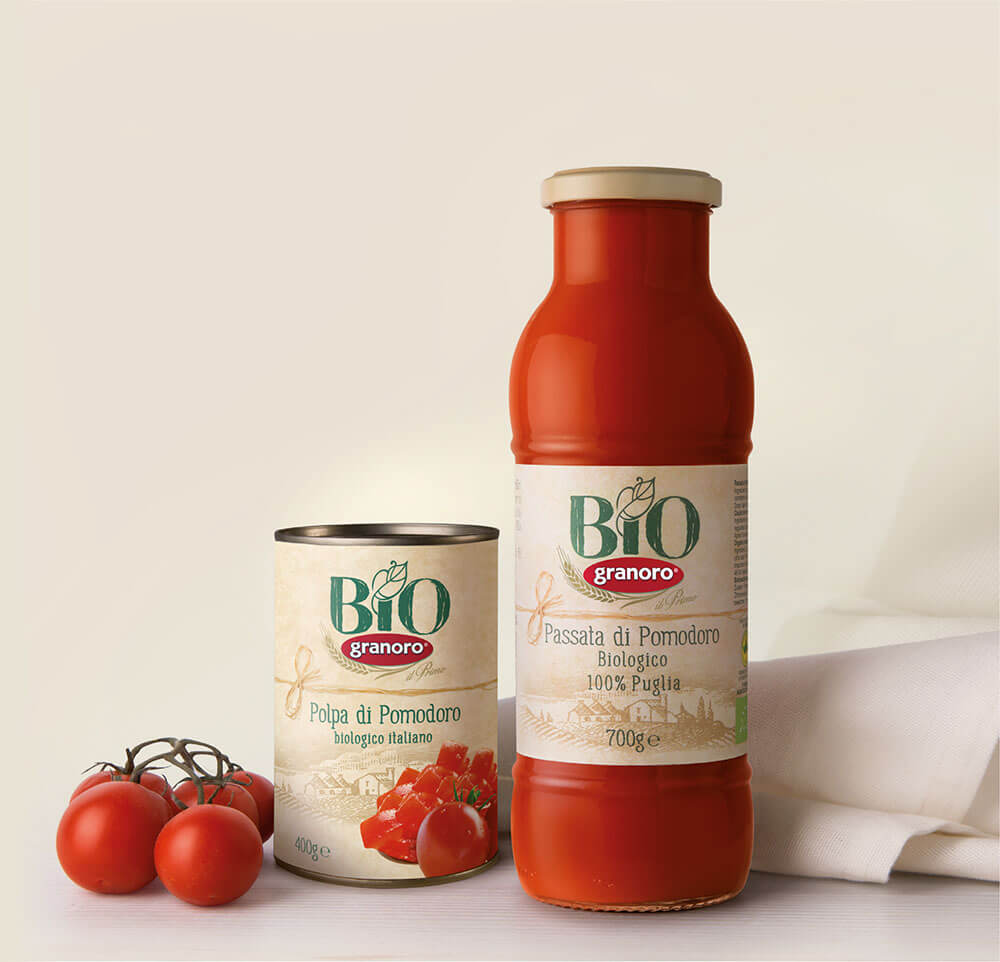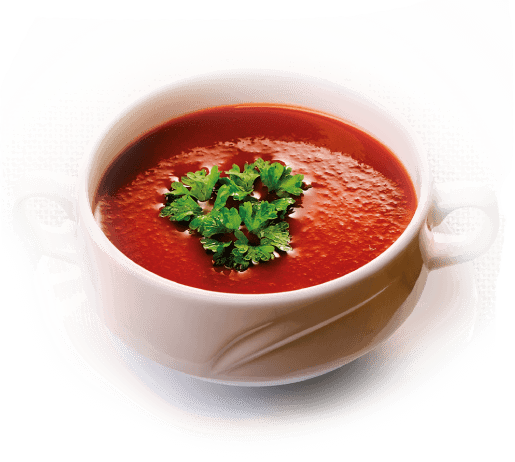 BIOGRANORO TOMATO PURÉE
is obtained from tomatoes
grown and processed in Puglia.
Fragrant and creamy,
with a high yield and density, because
it has a very low water content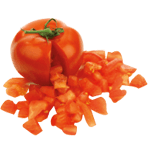 BIOGRANORO TOMATO PULP
it is obtained only from tomatoes cultivated and processed in Italy, selected, cut into cubes
and preserved in tomato juice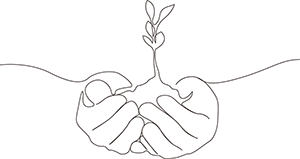 SCOPRI GLI ALTRI PRODOTTI DELLA LINEA
"BIO GRANORO"
Tutti i prodotti della linea BIO Granoro sono totalmente biologici da agricoltura 100% Italiana