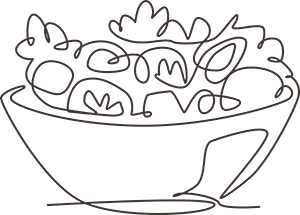 THE MEDITERRANEAN DIET
Eat well and stay well
(Ancel Keys)
DIET AND HEALTH
It was the American biologist, physiologist and nutritionist, Ancel Keys, sent with the troops of Washington DC during the Second World War to carry out research on nutrition, who coined the term "Mediterranean Diet", and from that a successful essay was written entitled "Eat well and stay well". Keys died at the age of over 100, in 2004, himself embodying the health value of his "Mediterranean Diet".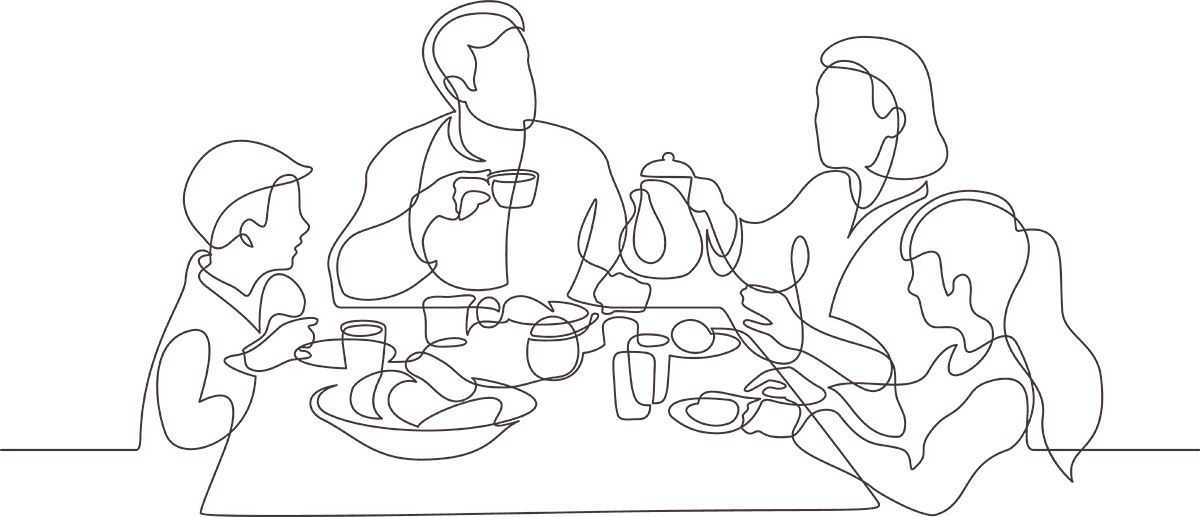 Health at the table
THE ORIGINS OF THE MEDITERRANEAN DIET
During a stay in Italy, Ancel Keys participated in a symposium devoted to food in the Rome of the early 1950s. There, he was fascinated by the low incidence of cardiovascular diseases and gastrointestinal disorders recorded in Campania, in particular in the Cilento area.
He thus decided to study the correlation between that low incidence of diseases and the customs of the respective populations, coming to the conclusion that a diet based on bread, pasta, fruit, vegetables, many legumes, Extra Virgin Olive Oil, fish and very little meat is responsible for the extraordinary beneficial effect recorded on local populations.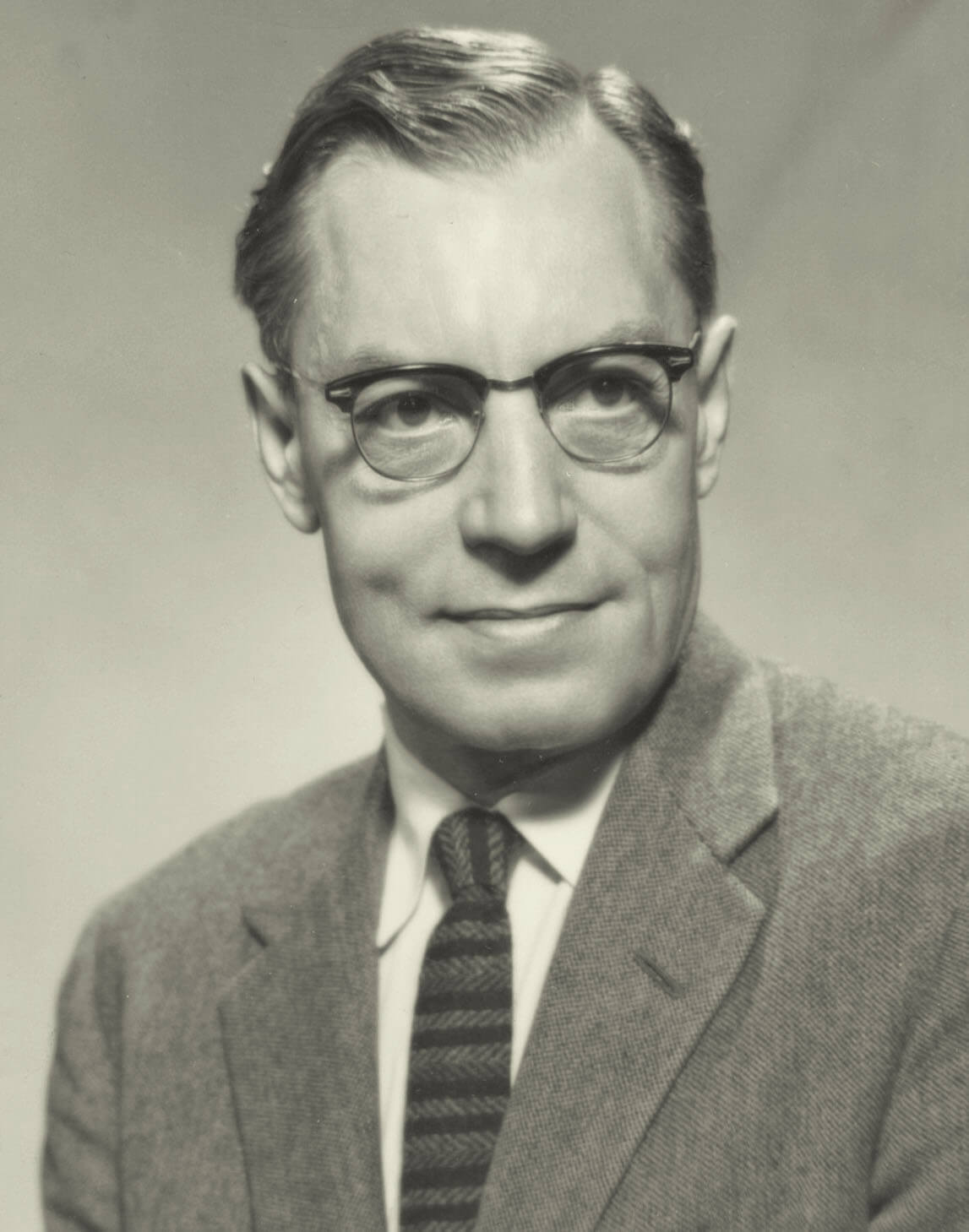 THE MEDITERRANEAN DIET ACCORDING TO THE "BRITISH MEDICAL JOURNAL"
On November 16th, 2010, UNESCO proclaimed the Mediterranean Diet an intangible cultural heritage of humanity. Two years earlier, the British Medical Journal had published a meta-analysis conducted on the basis of 12 studies involving an audience of 1,574,299 healthy individuals, for periods of time ranging from 3 to 18 years with the result that "compliance with a Mediterranean Diet can significantly reduce overall mortality, mortality from cardiovascular diseases, the incidence or mortality from cancer, the incidence of Parkinson's and Alzheimer's diseases"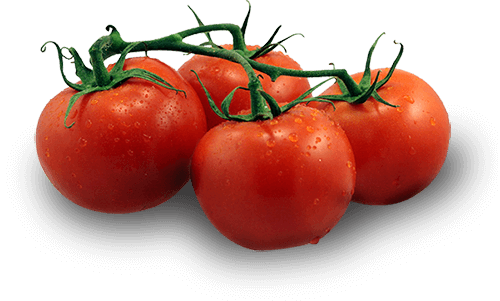 THE MEDITERRANEAN DIET IN GRANORO RECIPES
At Granoro we have always been promoters of a healthy and balanced lifestyle. Our recipes combine the taste of the excellences of Italian cuisine with the simplicity of flavours and genuine ingredients which are very rich in biodiversity and which contain antioxidants, minerals, vitamins, healthy fats and lean proteins that promote health and well-being.