The new wholemeal pasta was born in Puglia
integrale (wholemeal)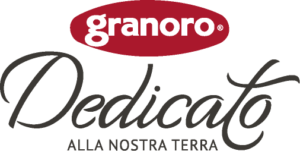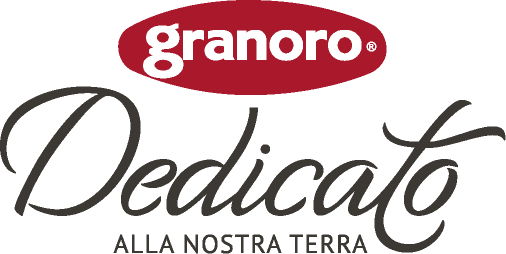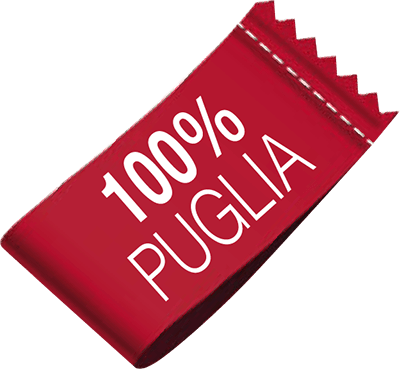 Wholemeal pasta rich in fibre
Granoro Dedicato Integrale is obtained exclusively from durum wheat grown in Puglia. Transformed into semolina through a slow grinding process, it preserves its nutritional properties and natural fragrances. A wholemeal pasta, with a short supply chain, rich in fibres and with the typical aromas of wheat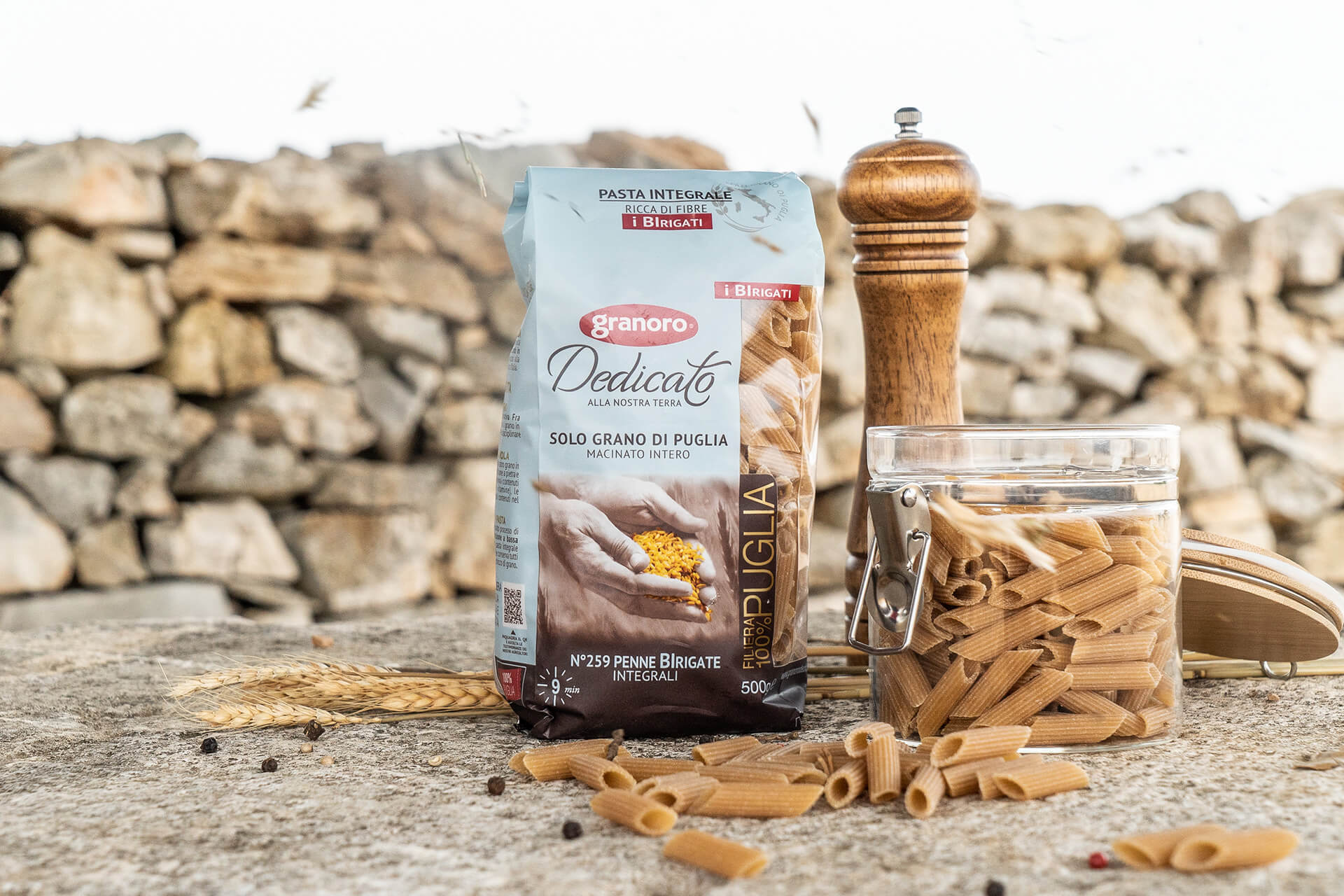 With wheat germ Naturally rich in fibre Rough extrusion Slow-ground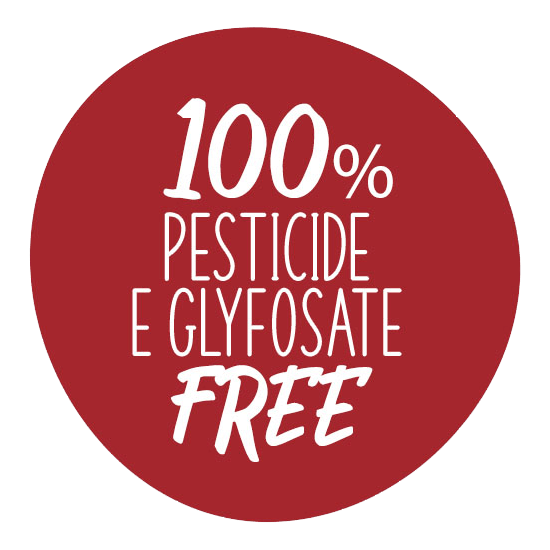 The partners who share this project guarantee a high-quality raw material
Certified 100% Puglia and Traced from the field to the table, through a supply chain agreement among farmers, the mill and the Granoro pasta factory.
Dedicato is the first certified pasta of the Apulian cereal supply chain: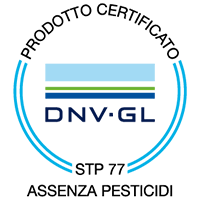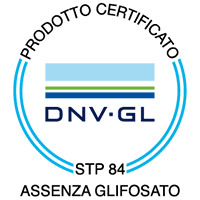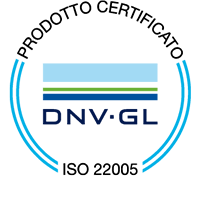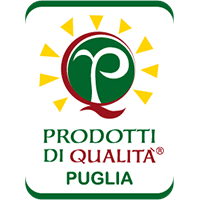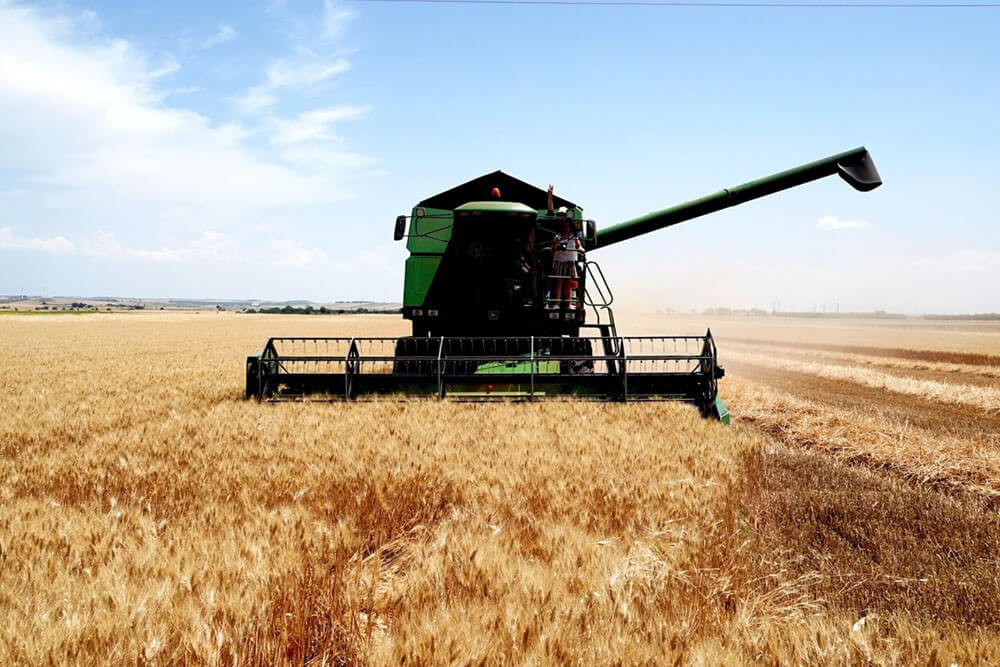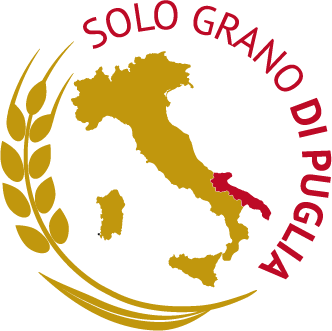 Granoro Dedicato
A PASTA THAT IS TOTALLY PUGLIA
An excellent pasta derives from the use of quality semolina.
For our productions we only use durum wheat grown in Puglia, a land with an ancient cereal tradition, where the best durum wheat in Italy is produced. The quality of our wheat is exclusively linked to the environment in which it grows, to the agronomic skills of our farmers, to the selection of varieties that are most suited to our territory and which ripen only thanks to the warm sun of Puglia.
In this way we obtain a quality semolina from which we produce an excellent, tenacious and elastic pasta with an intense and authentic flavour of durum wheat.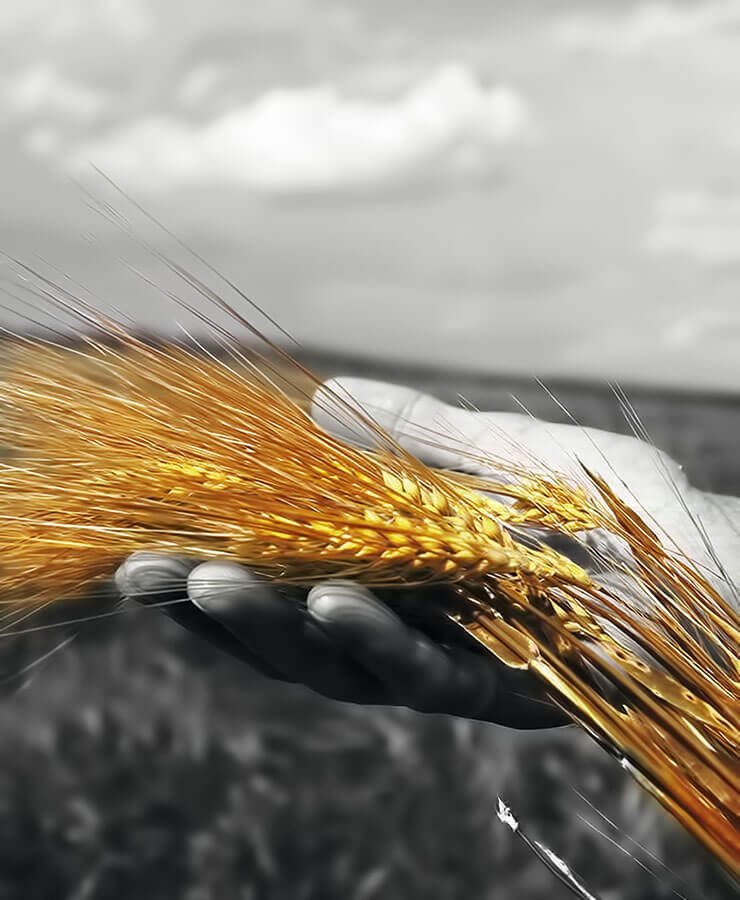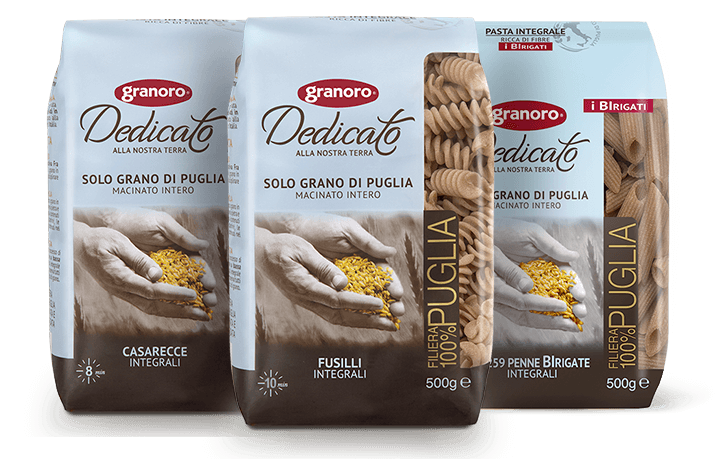 "Granoro Dedicato" Wholemeal Pasta
Rich in fibre, with the typical aromas of wheat and complete from a nutritional point of view.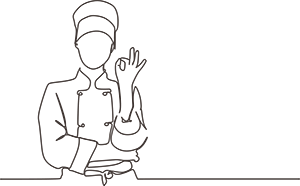 "GRANORO DEDICATO INTEGRALE" RECIPES
Discover all of the Granoro Dedicato recipes, from traditional dishes to our chefs' suggestions. Find the perfect recipe for any occasion.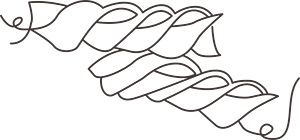 SCOPRI GLI ALTRI PRODOTTI DELLA LINEA
"GRANORO DEDICATO"
Tutti i prodotti della linea Granoro Dedicato sono di qualità Certificata e Tracciata dal campo alla tavola 100% Puglia